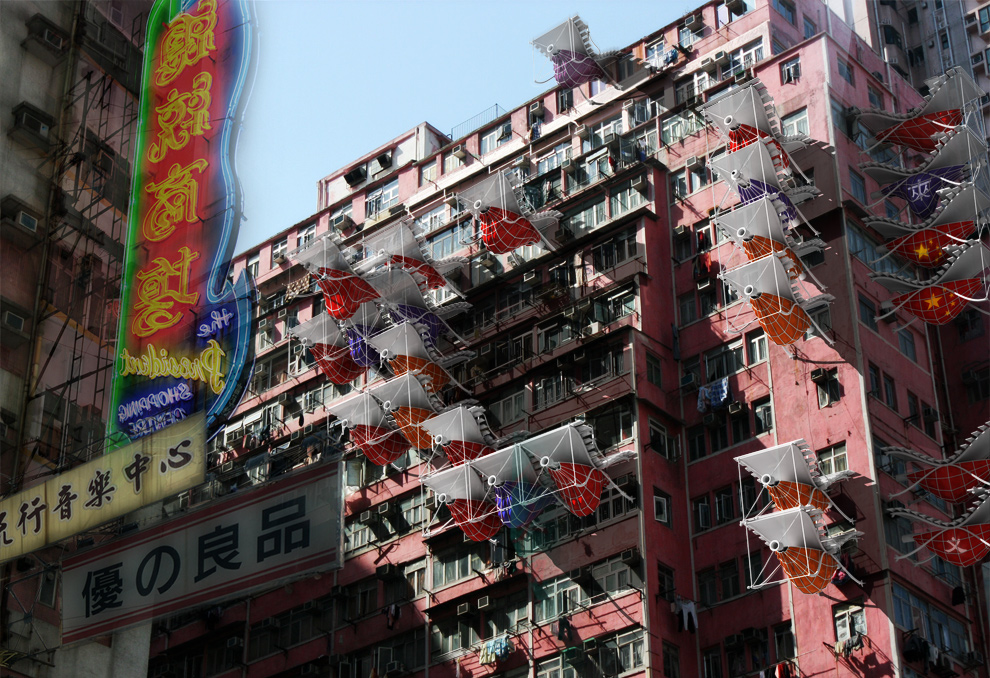 I didn't really cut anything from the presentation included below. So, yeah, there's a lot of slides. It's (almost) the entire final presentation. I left it pretty much intact because not only 1) I can never edit my own work, but 2) the project is conceived more as a sci-fi narrative of Beijing and it will hopefully make more sense if read in complete order. And you can always just scroll way down to the end for some sweet images. This was for Ed Keller's SpeedTerritoryCommunication studio, Spring 2009.
quick project description:
Architecture is a system of control predicated on limitations. This project is a study of the existing control systems in Beijing and a projection of how architecture and technology will merge to change not only prisons, but also the urban environment, the social stratification of society. Also addressed are what confinement and freedom will mean in relation to our relationship with how we build our world.