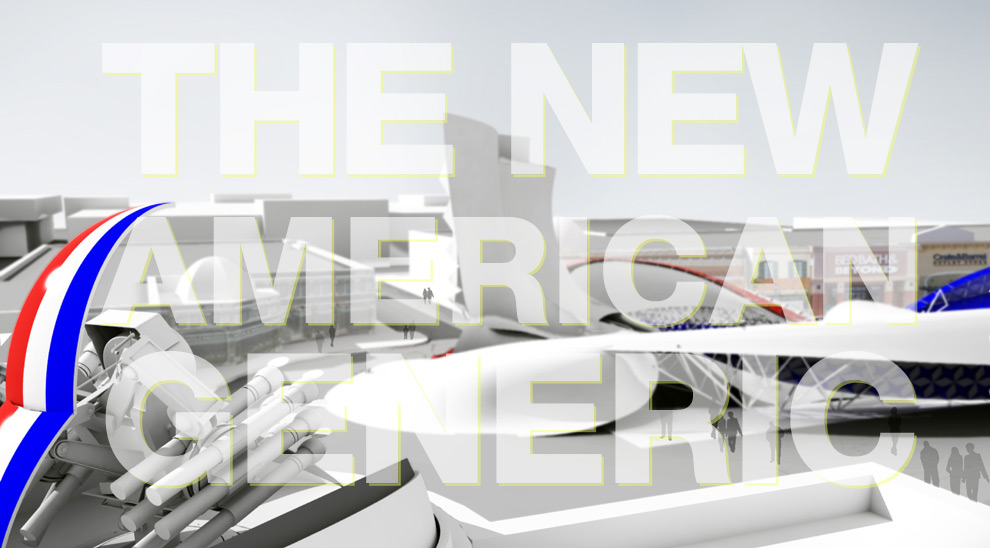 Quick Project Description: In America, the most active civic space is no longer public plazas or parks, but rather a new typology­—"town centers"­—Mall/Promenade hybrids of housing, public space, and shopping. This is where people gather, and into each of these places a civic function is inserted­—political debate arenas where the viewer is no longer passive but takes an active role in the decision process, and is loudly confronted with a newfound political reality.
The project becomes a version of American Flag 2.0, something that doesn't only wave from above in the wind, but rather demands work, a back and forth engagement between voter and candidate. The goal is that these can be sold to these town centers and through their sheer ubiquity and the rise of spectacle as a means of increasing shopping revenue, these proposals become the new American generic space.
Moving forward from midterm, I began identifying eight specific sites in the six battleground states that will have the most impact on the 2008 election. Two sites were explored further, specifically the purplest county – Franklin – in the purplest state – Ohio – located in the Columbus metroplex area. The Easton Town Center in Ohio displays a number of contradictions, home to the largest university in the country, but also numerous military contracting connections, including North American Aviation which manufactured components for the B-1 bomber in addition to missiles and guidance systems.
Each site was chosen not only for its status as a battleground state, but also as the 21st century incarnation of what constitutes public and civic space in America today, the outdoor shopping, dining, living spaces that are labeled as the new urban Town Centers, evolutions of the 1970s covered mall. If the goal is to affect and inform the greatest number of voters/shoppers, this is where the project would have to go, a placeless place lacking any form of civic engagement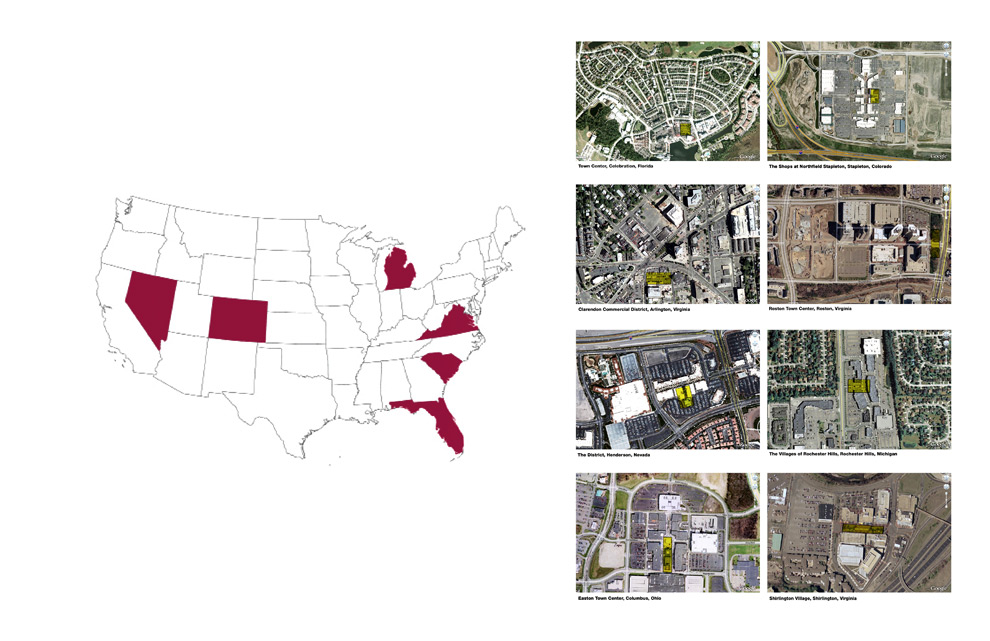 sites chosen were "town centers" in battleground states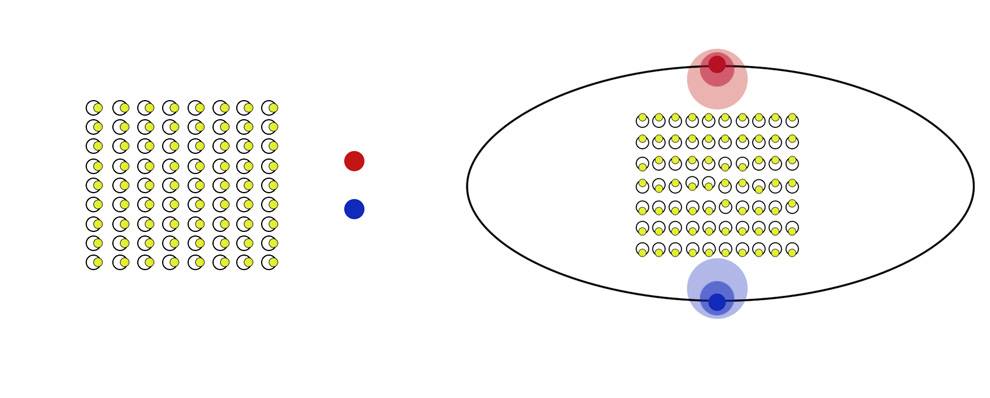 existing debate setup and audience participation on the left, proposed new debate setup on the right. audience begins to be an active participant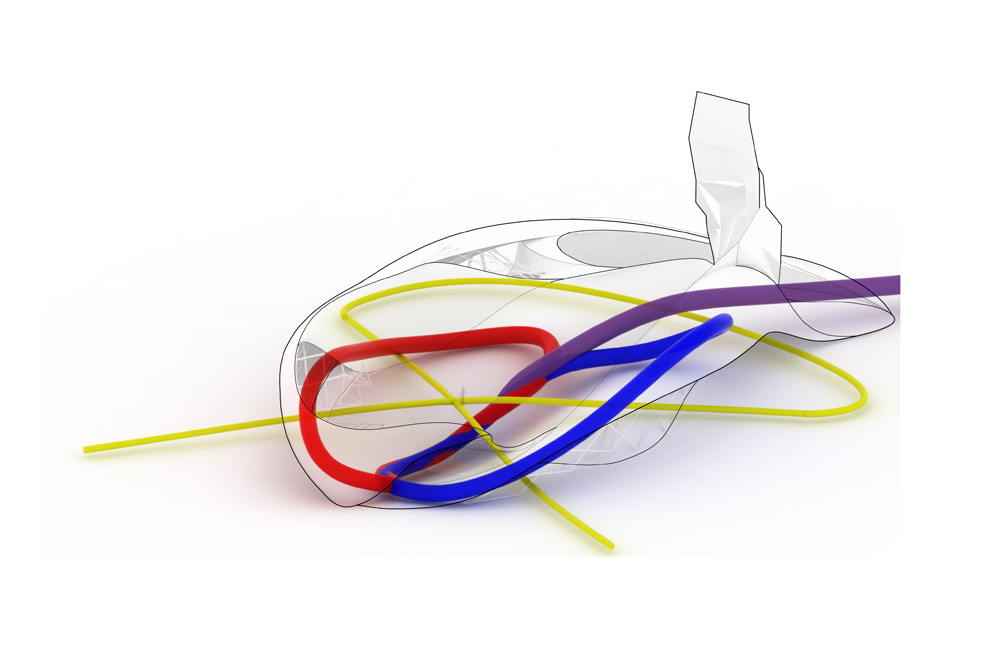 intersection and overlapping of candidate versus audience circulation vectors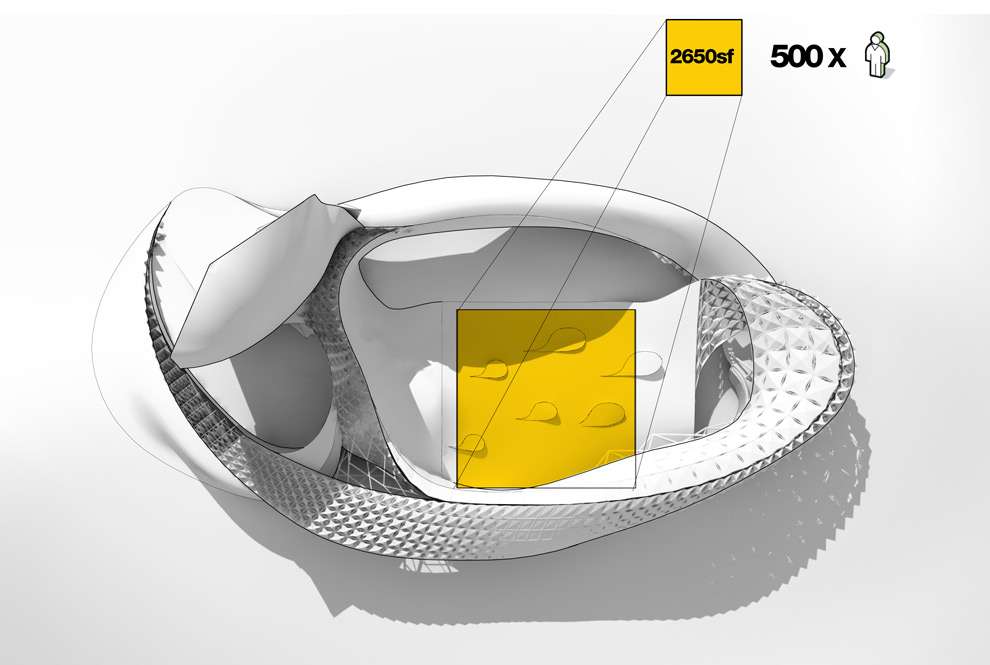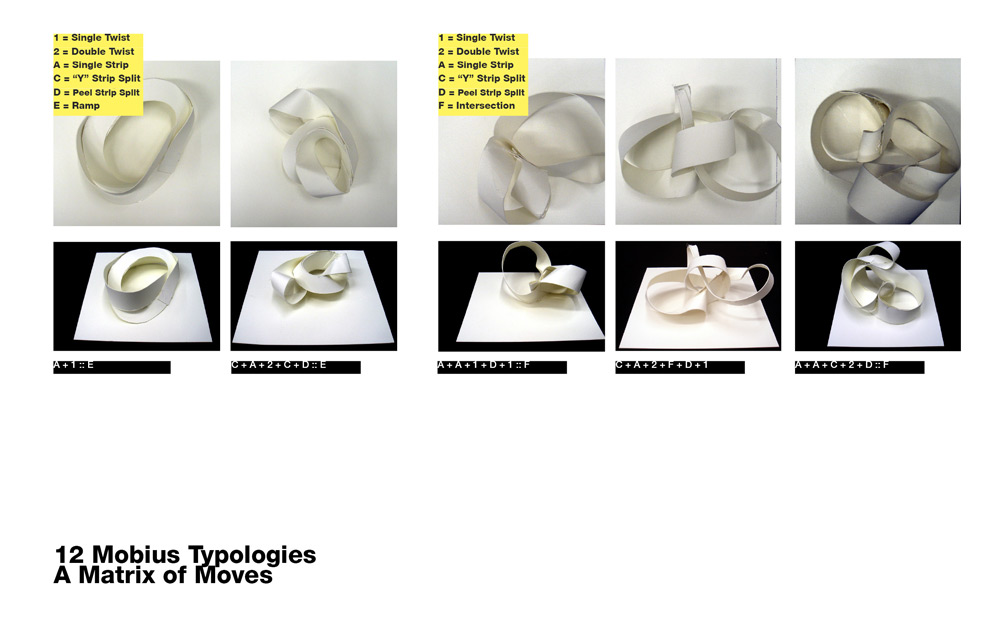 initial formal studies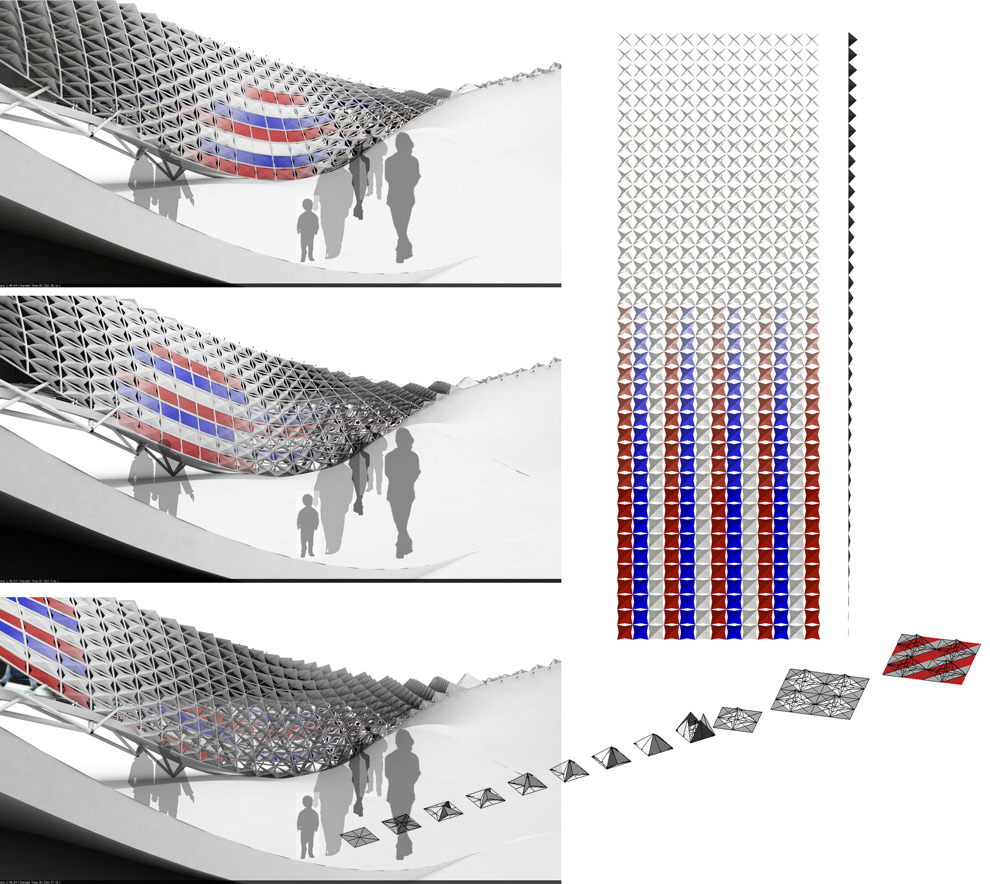 from stars to stripes, operable panel studies that heighten the anticipation of the speaker's approach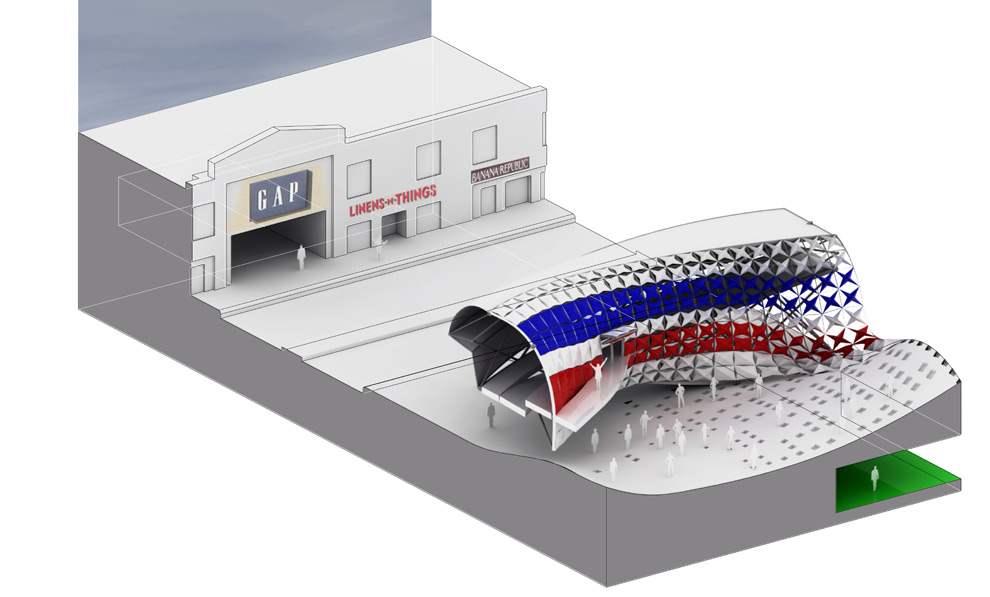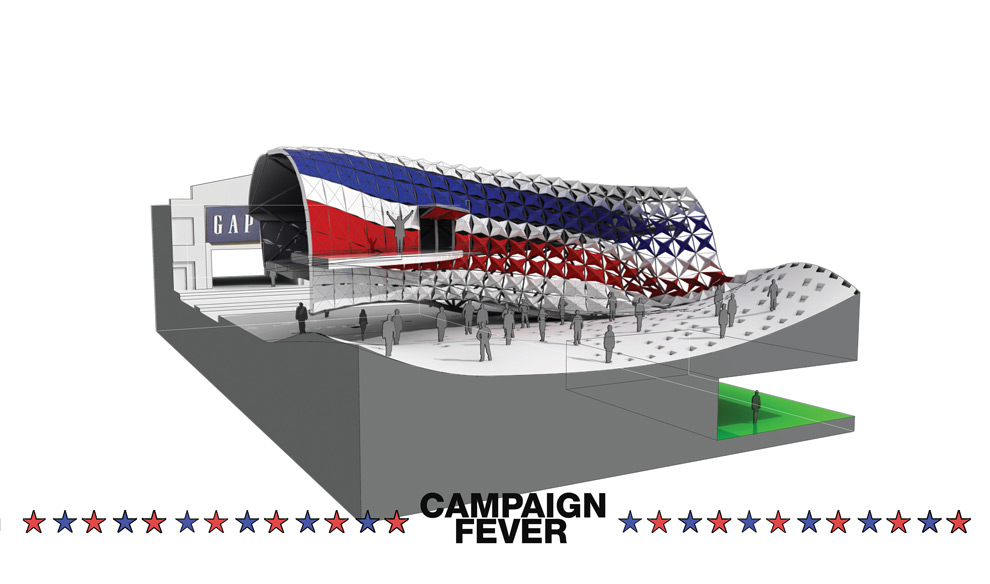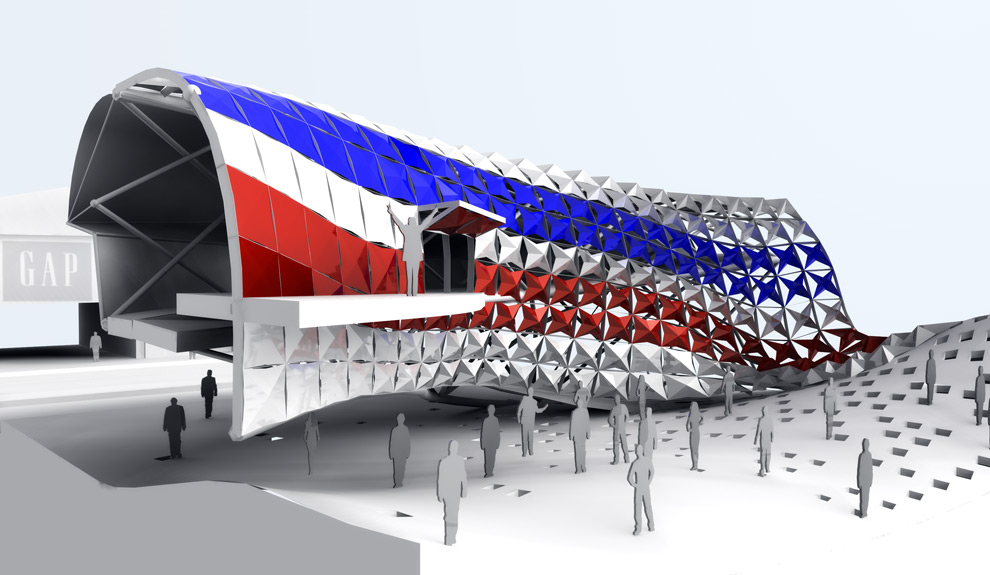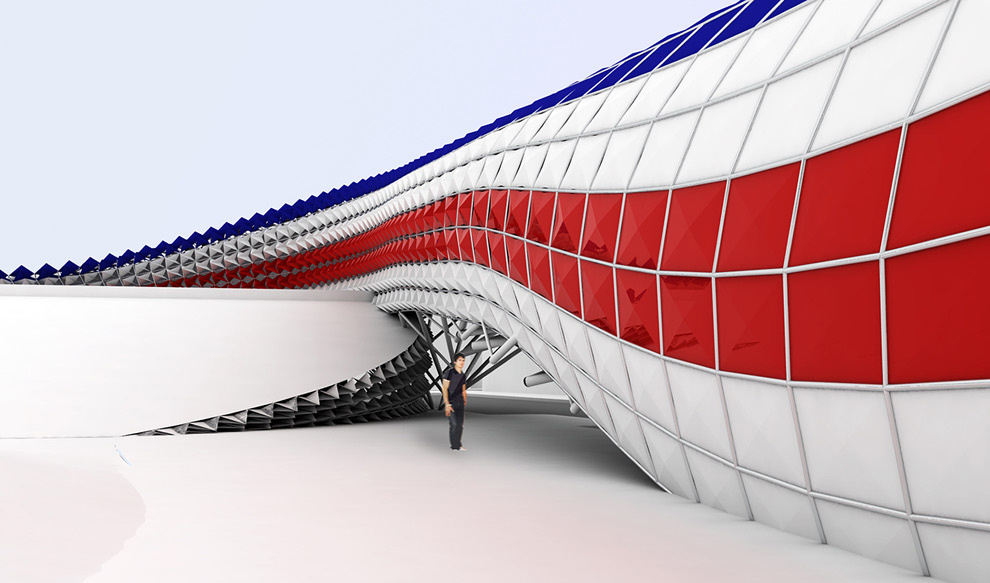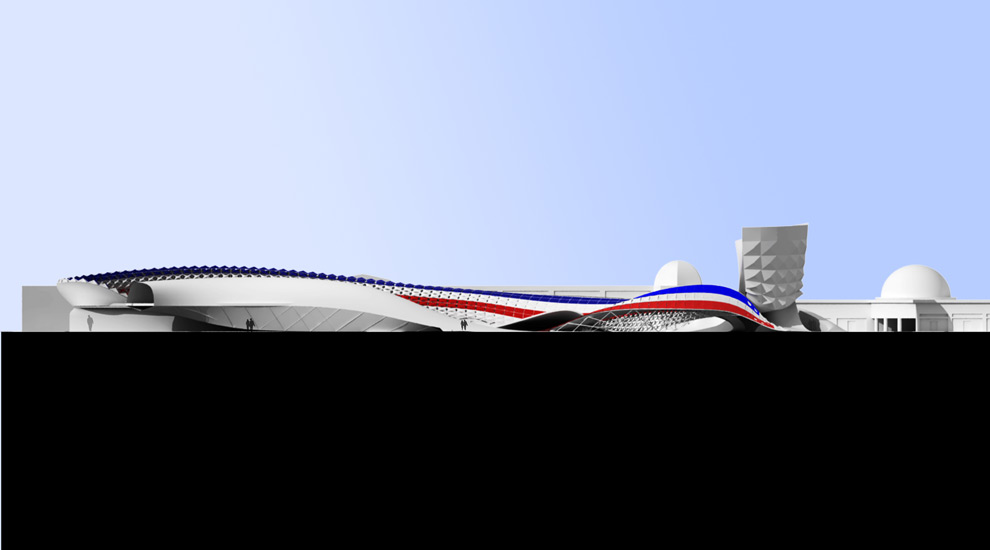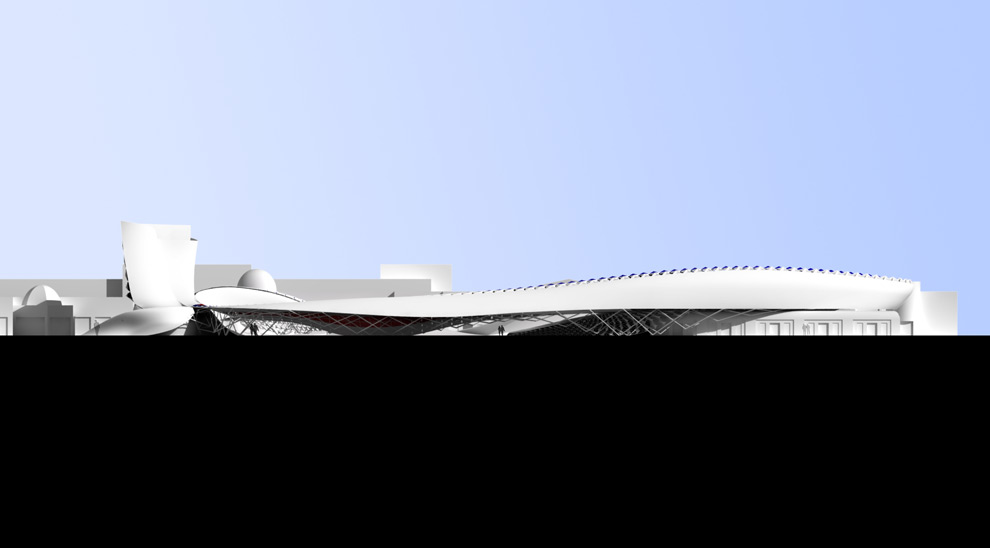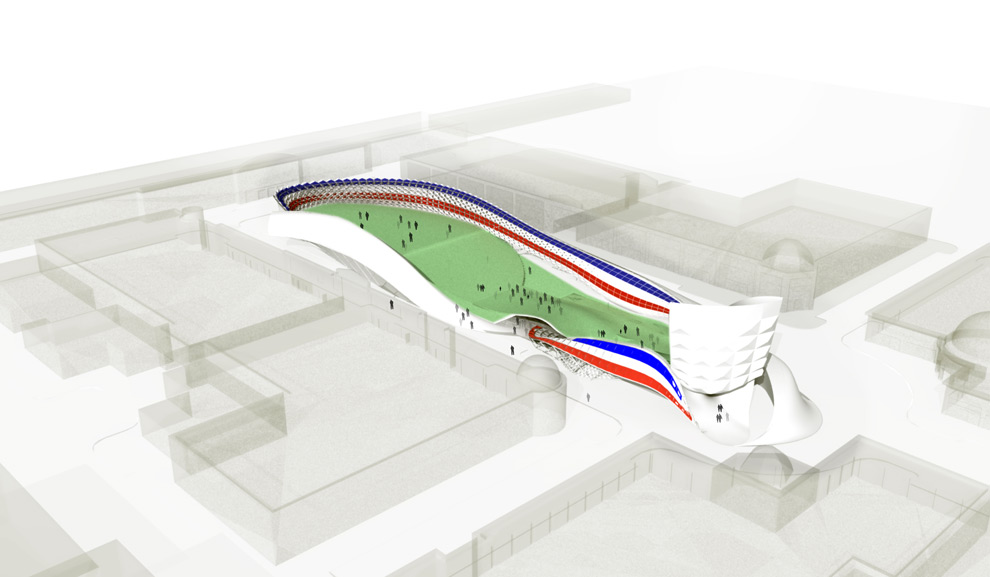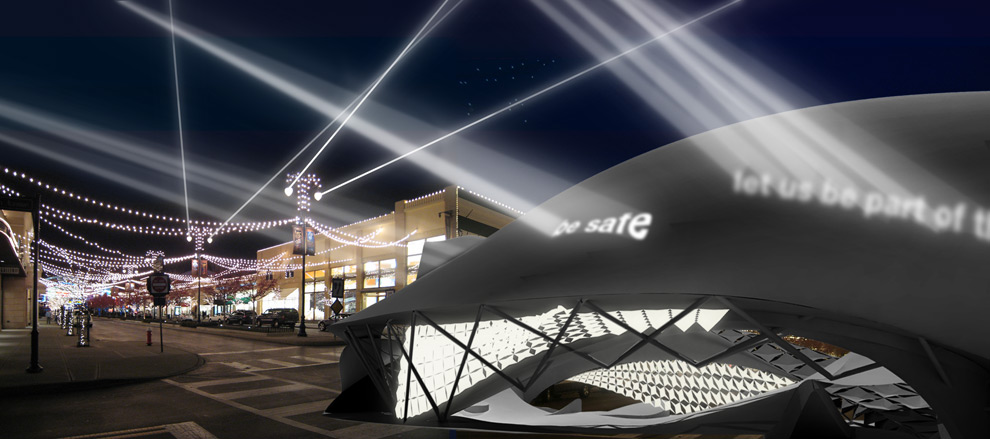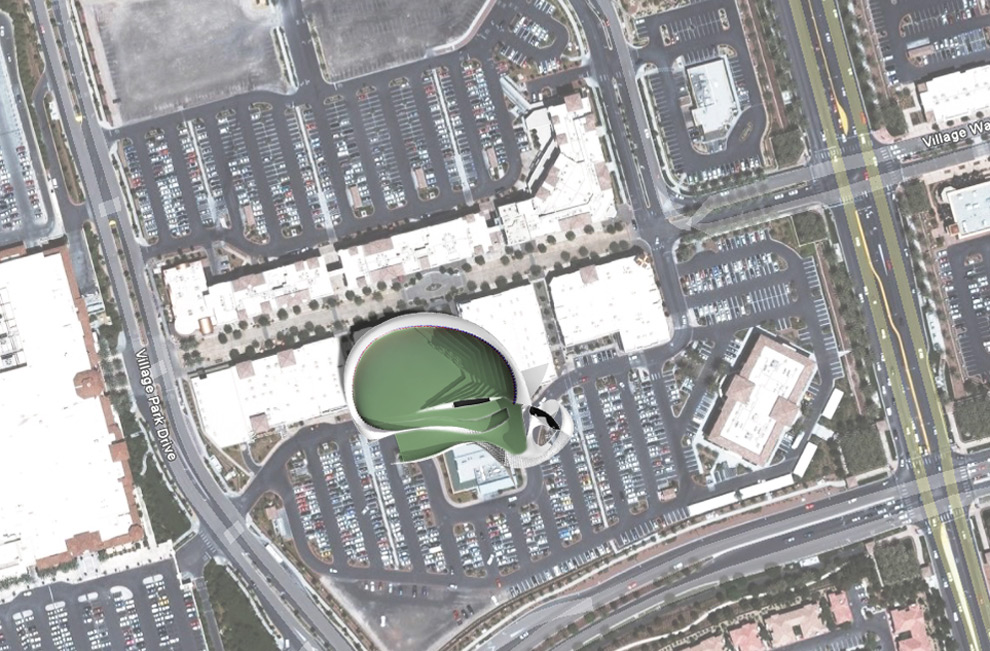 second site, Clarendon Virginia Town Center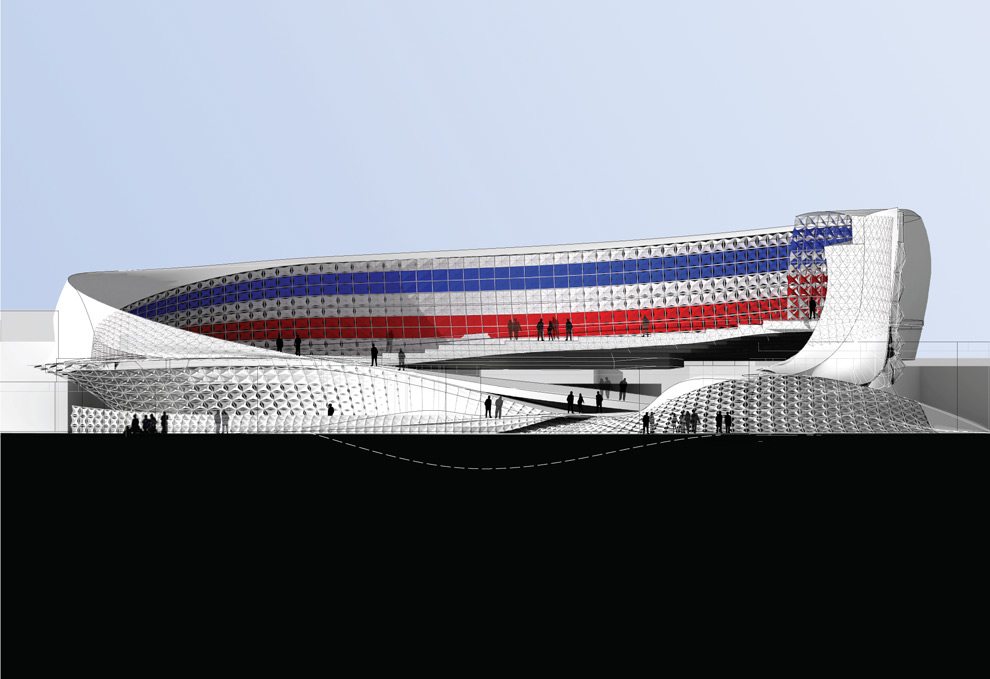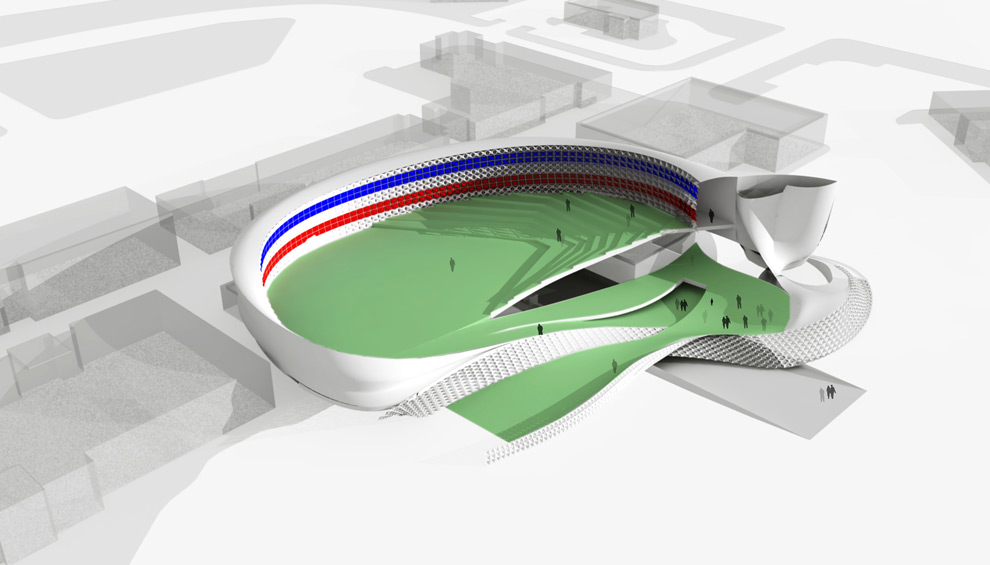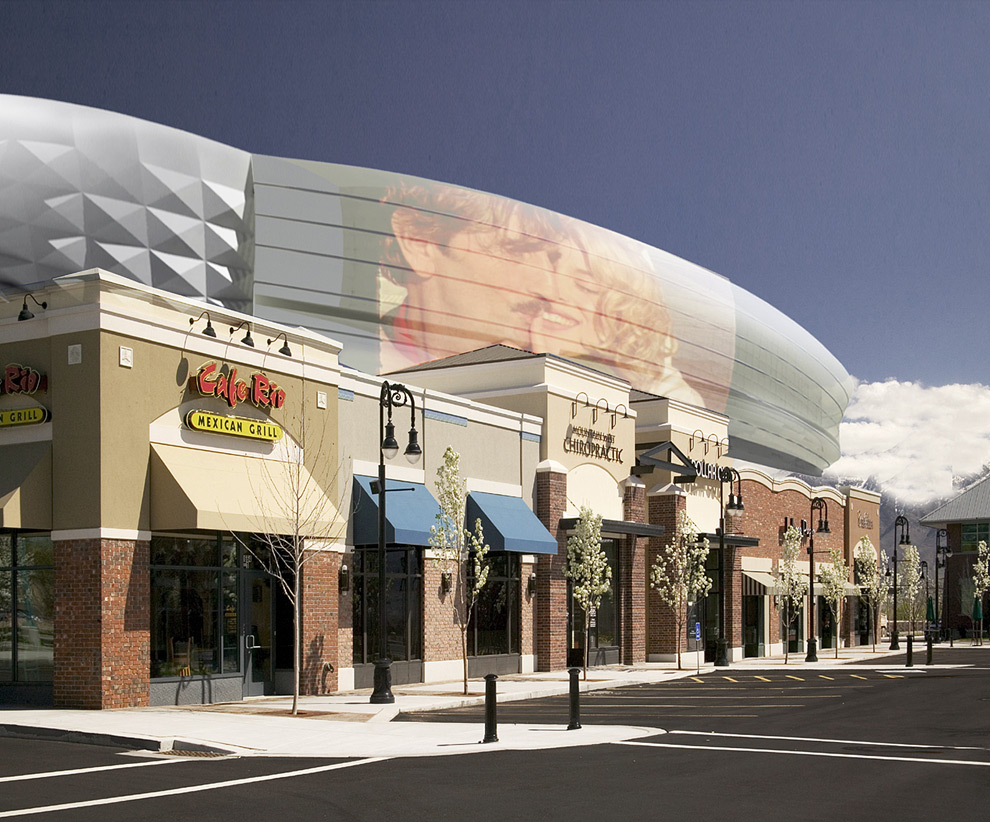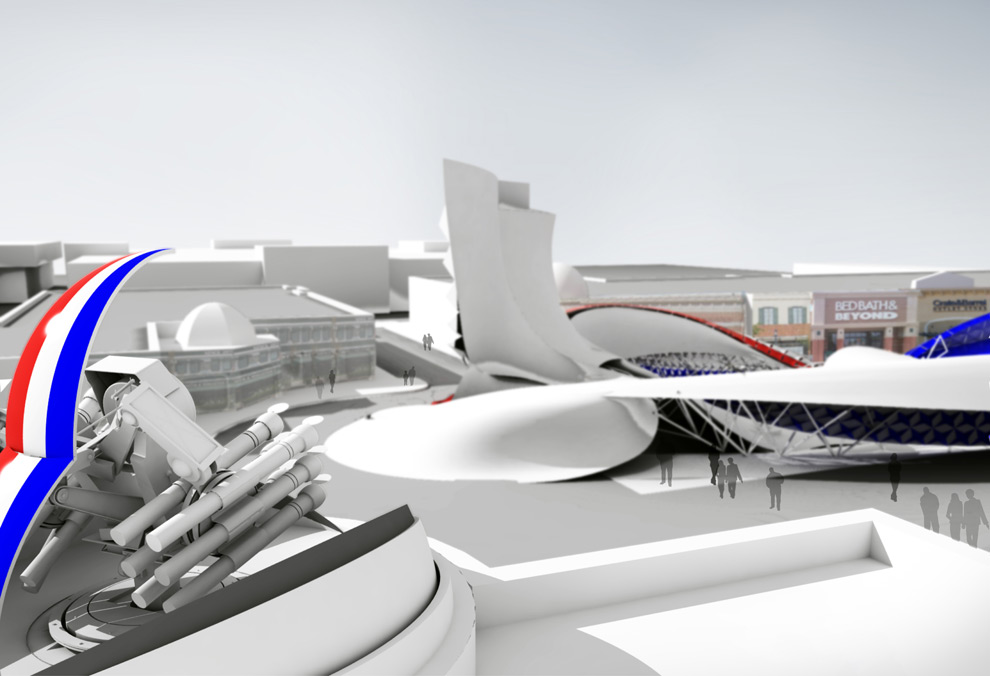 see here more model photos
see here for additional renderings
3 Responses to "summer studio"
p3_final_Jessica Helmer_#001 | ARCH794 Parametric Thinking & Non-Linear Design Says:
August 28th, 2011 at 2:29 pm

[…] Image courtesy of http://gracefulspoon.com/blog/2009/03/04/summer-studio/ […]

erik Says:
October 1st, 2014 at 7:43 pm

Hello,
Such wonderful work you present! I am a student and attempting at an adaptive mesh tesselation definition like the one you have created. Is it possible for you to share an image of your definition so I can learn from it?
Thank you in advance, my email is e.broberg@umiami.edu

Dundubiswana Jinka Says:
May 25th, 2016 at 8:14 am

Hi,
I see your work and it's brilliant. I came across this while looking for inspiration from grasshopper to start a design. I'm currently pursuing my Master Thesis at DIA/Bauhaus, Germany. I was at Calpoly, SLO – CA as an exchange student few months ago for 2 quarters and now I'm back. Good Job with the portfolio 🙂 have a nice day 🙂
reply