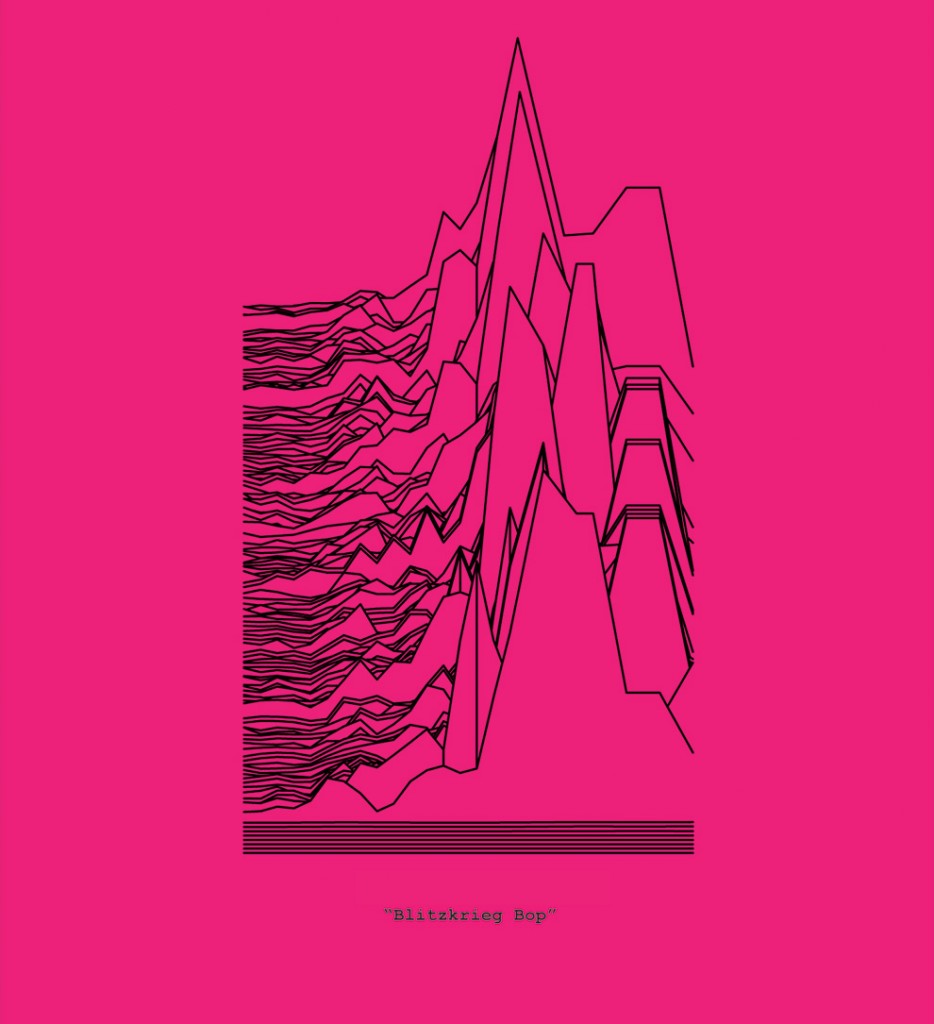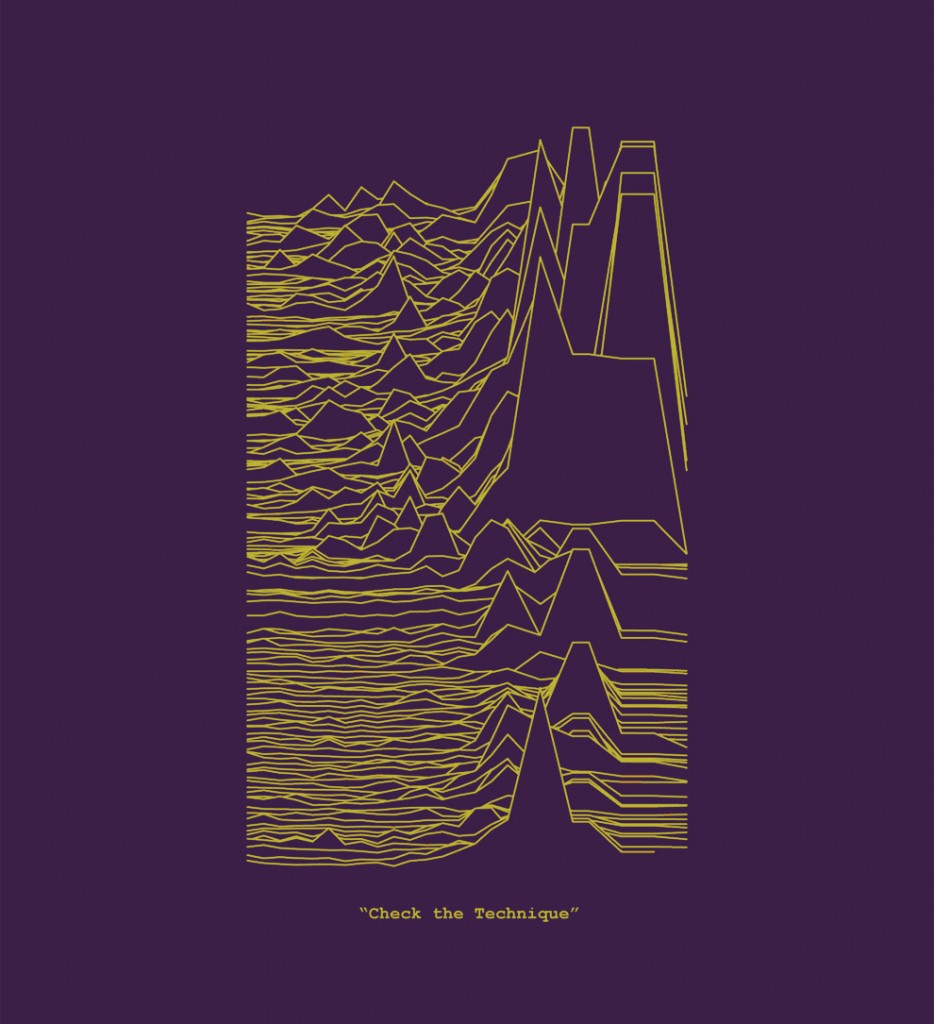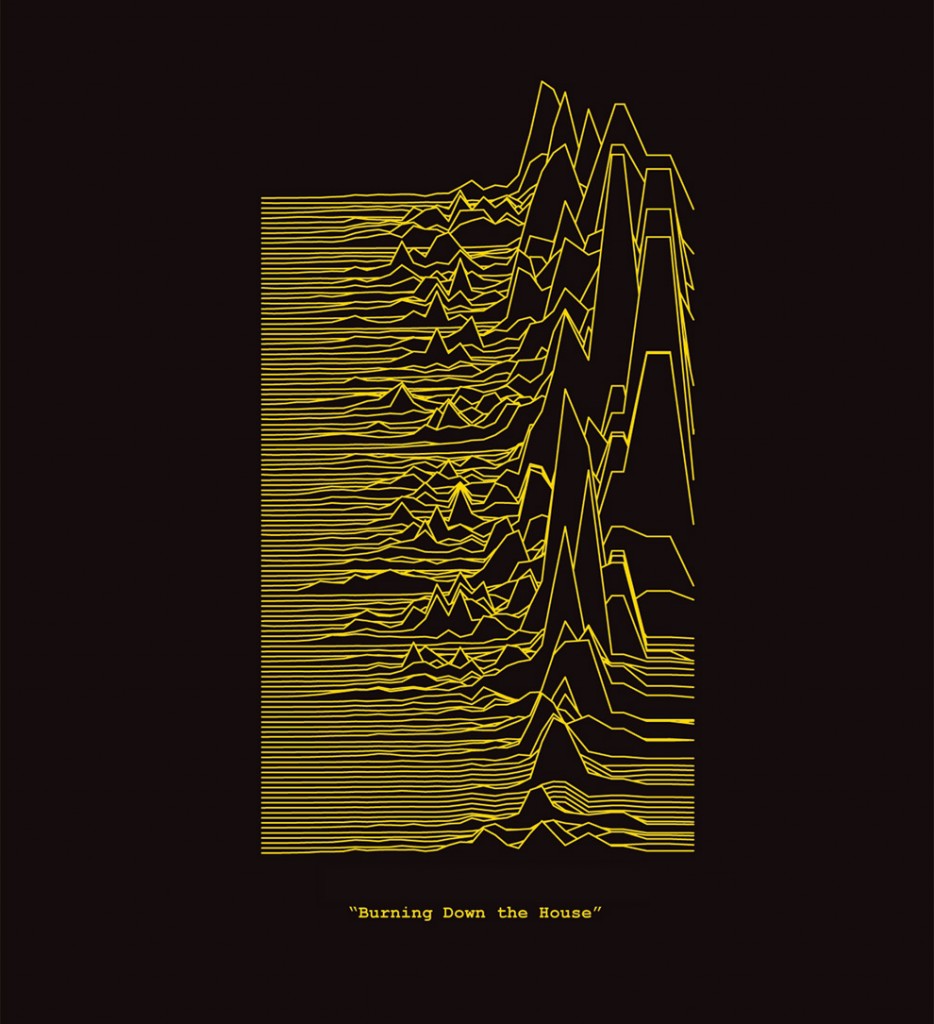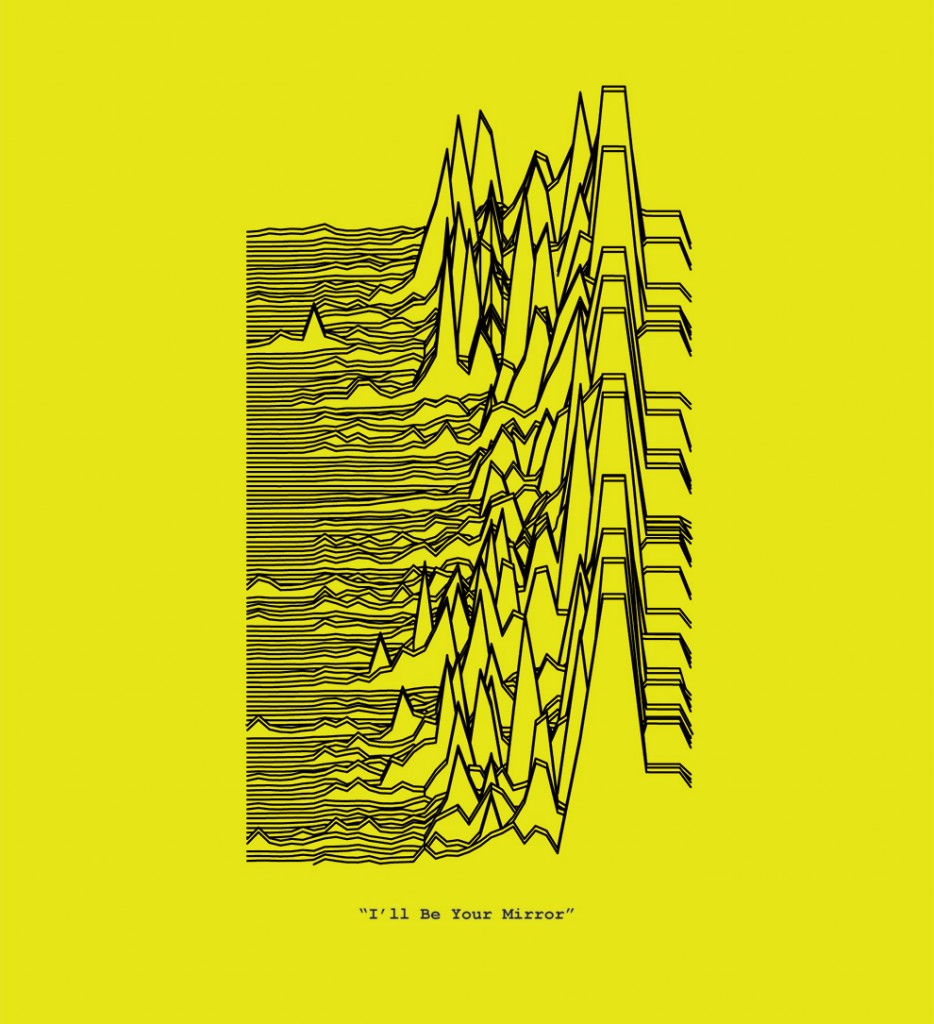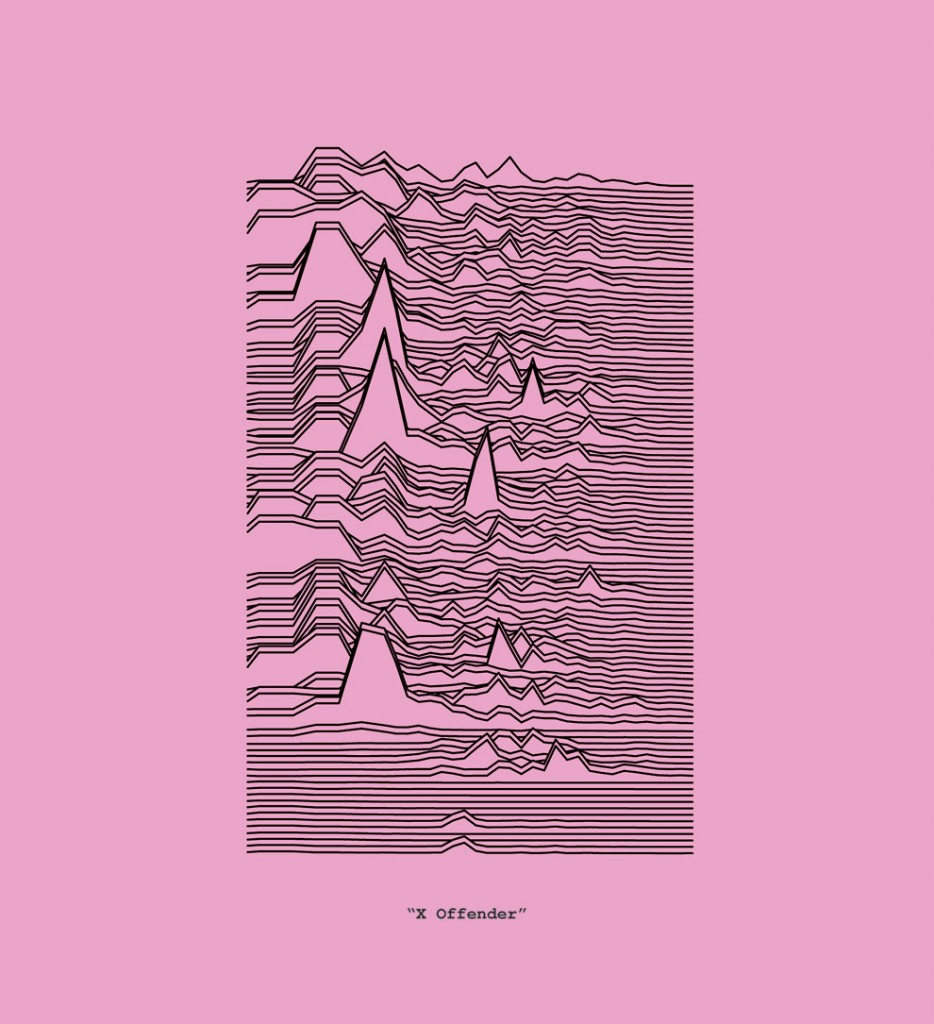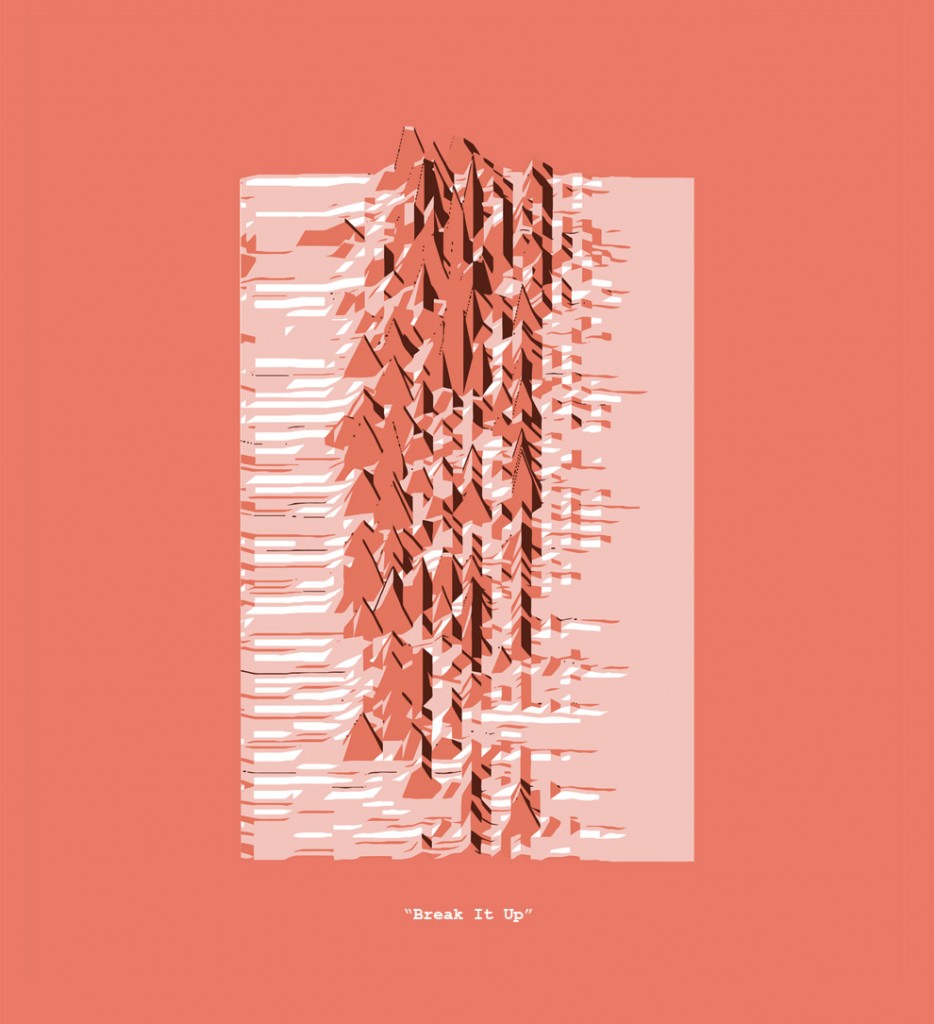 Working on a series of comparative analysis of New York groups with Jackie.
2 Responses to "soundwave graphics"
archibureau » 3D Data Soundscape Says:
November 13th, 2010 at 10:37 am

[...] The processing application uses the [minim library] to visualise the data stream. Processing is an open source OOP application which can be downloaded [here]. Many thanks to John Locke for providing the Processing script to make this work possible, you can find more info of John's work [here]. [...]

Skip Says:
May 10th, 2011 at 2:48 am

That's way more cleevr than I was expecting. Thanks!
reply