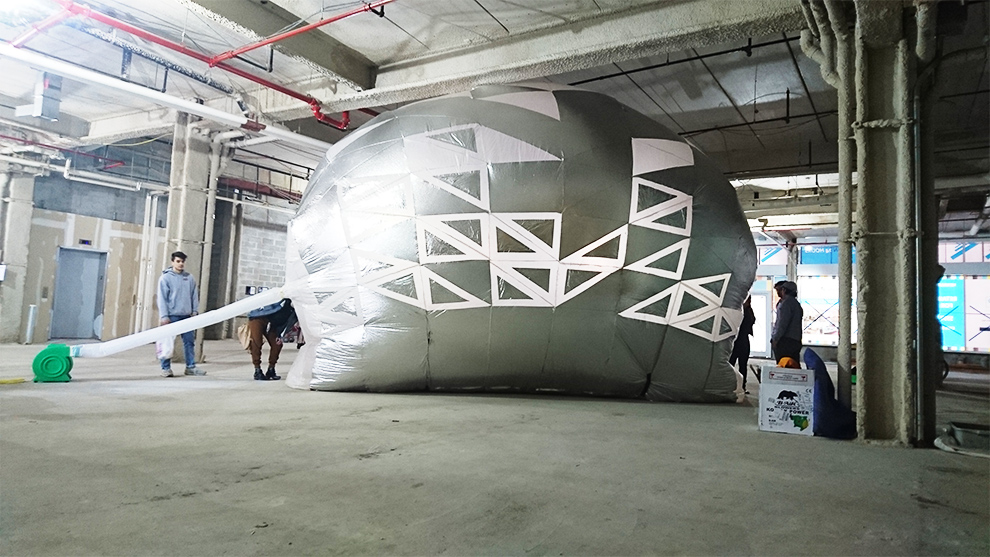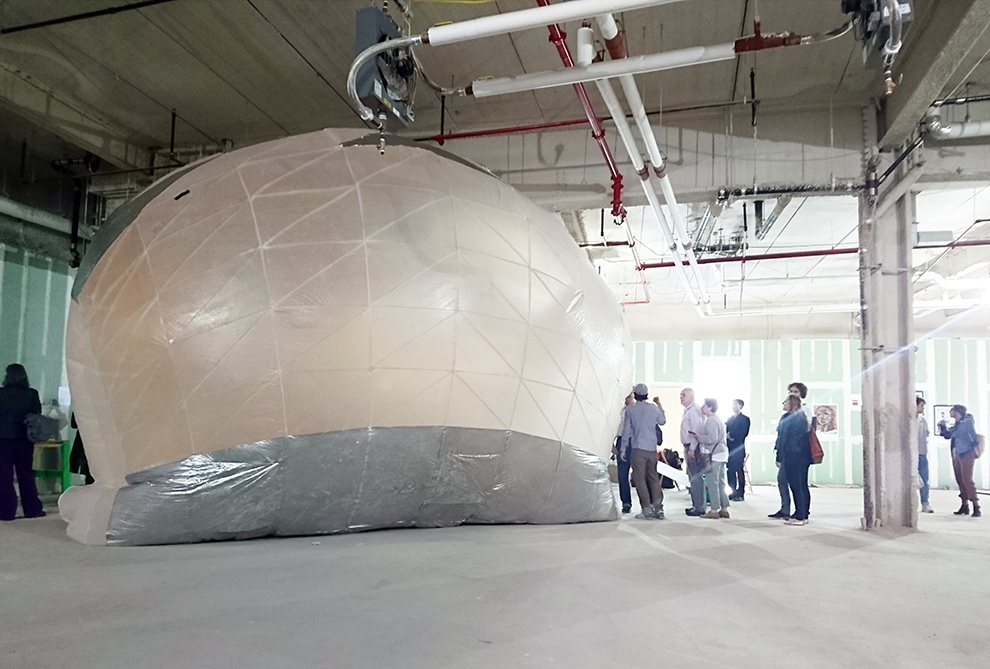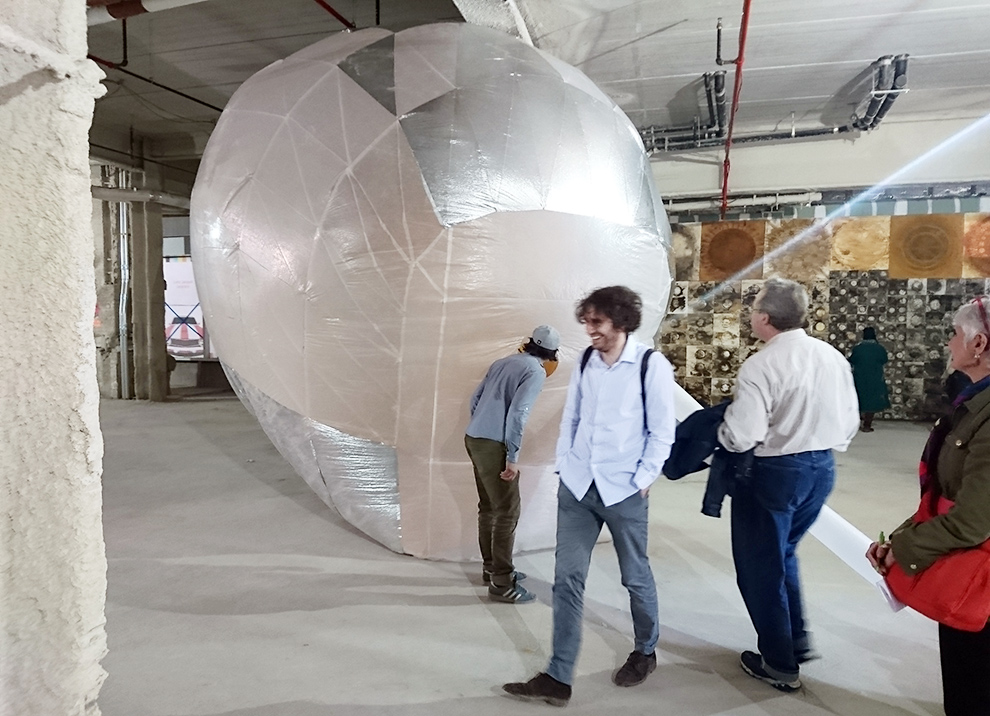 A few quick shots of the Inflato Dumpster project installed in the Jamaica Center for Arts & Learning gallery in Queens as part of the 2016 Jamaica Flux show.
The Flux 2016 exhibition invited 19 artists to study the effects of art in public spaces and provokes conversations regarding art's role in community, participation, commerce, and urban renewal.
This was a preview exhibition of the Inflato project before its full activation (complete with pre-fab metal base) on the 165th Street Pedestrian Mall.
reply