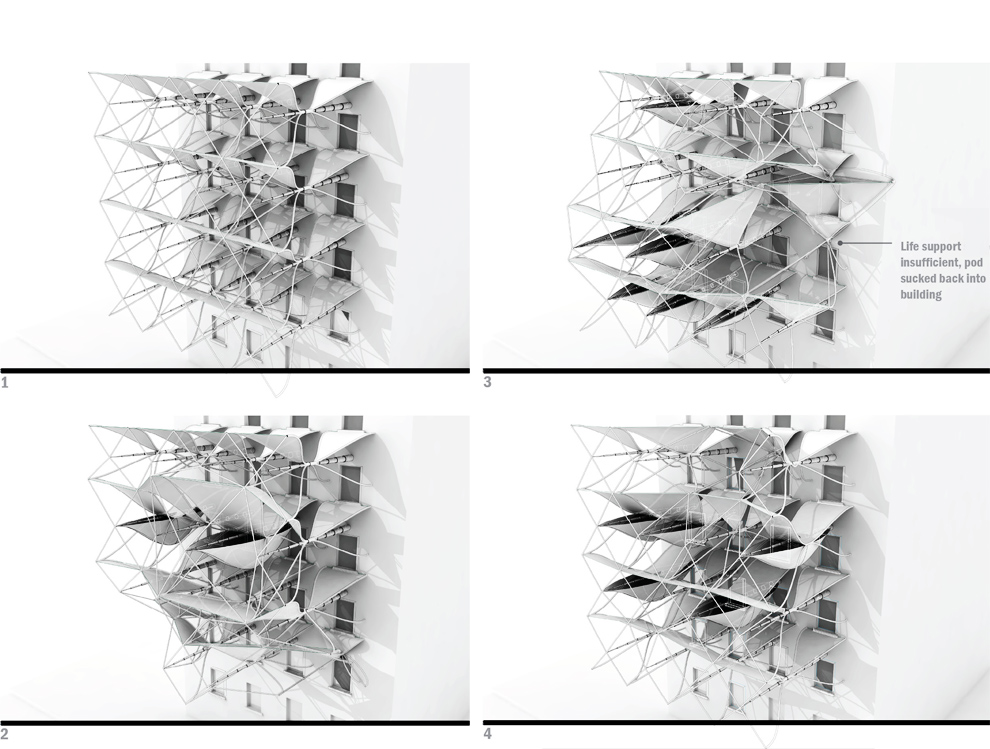 This was my final project for David Fano's (of DesignReform.net fame) Meshing Course. It was an intense introduction to using Grasshopper with Rhino. My goal was too make a parametric array of cells, where each cell could be controlled individually, but changing one would affect all other neighboring cells in the system. Creating this type of recursive system led to a giant 18mb Grasshopper file, but the logic of the node-based layout made it surprisingly simple if you break it down into steps. See more for Vimeo Vids:


Single Parametric Cell from John Locke on Vimeo.
Multiple Cell Network from John Locke on Vimeo.
reply