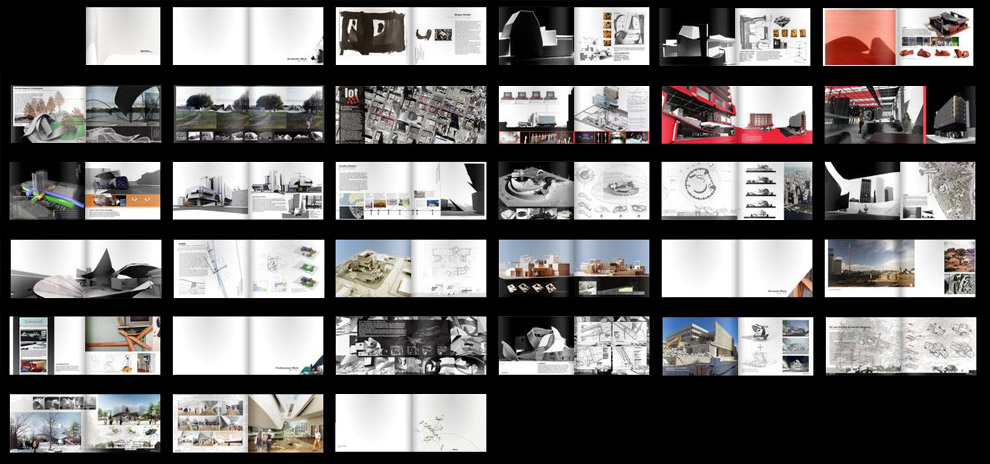 GracefulSpoon Version1.0 was mainly a static repository for my undergraduate portfolio and eventually led to this printed version. It's funny to look back on something that became such a major time investment, something that is supposed to sum up all my design sensibilities, and even, in no small measure, played a major role in determining the outcome of my immediate future. And then, after months of anticipation, the portfolio fulfills its purpose – successfully! – and is no longer relevant. So, in lieu of a fiery burial at sea, I hope a modest blog post isn't too anticlimactic.
Click here to view the full portfolio.
By popular demand, I added a link to lulu if you'd like to order a high-quality, printed version.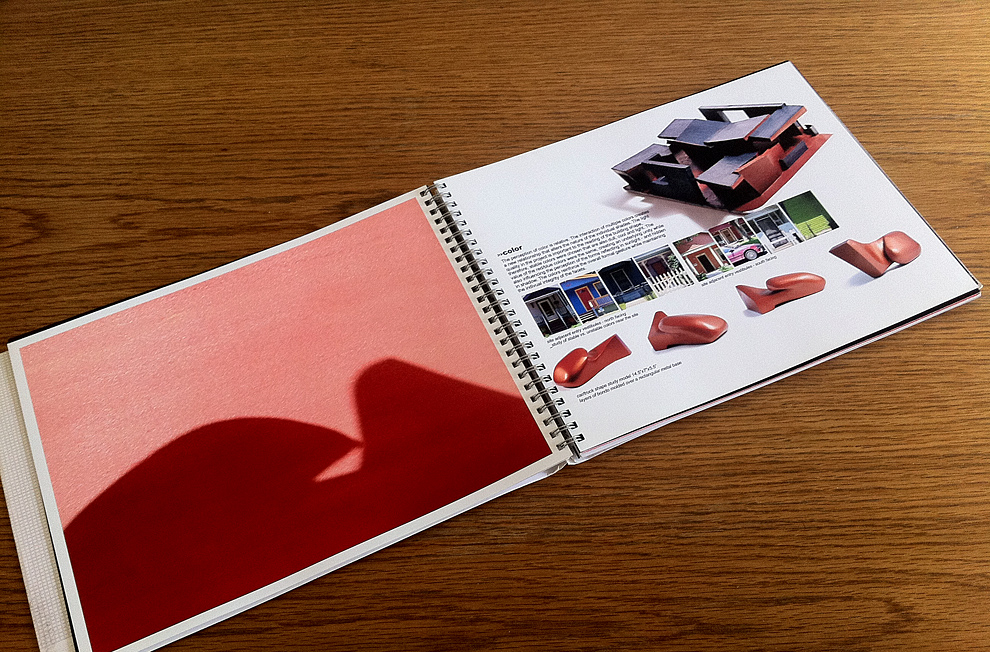 35 Responses to "Undergraduate Architecture Portfolio"
reply