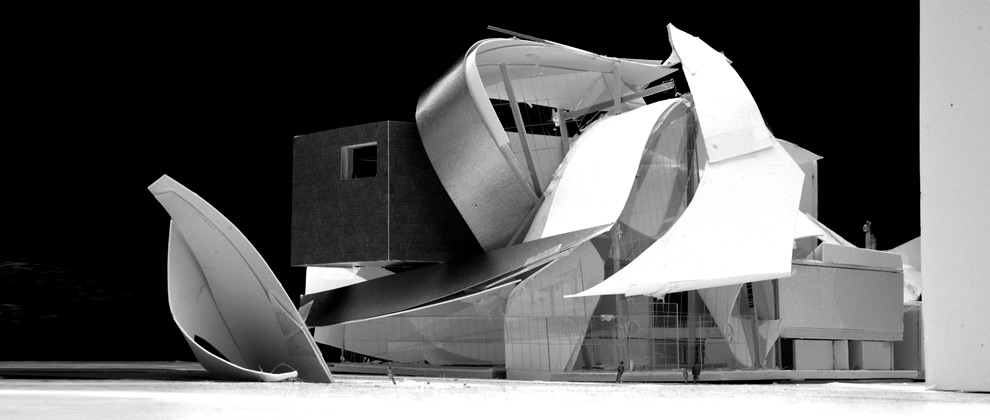 image copyright randall stout architects
This was one of the first projects I worked on after getting out of the University of Texas, and I was lucky it was an exciting one. I followed this project from its inception as a winning competition entry up through the completion of the construction documents phase. I specialized in design, 3D modeling, drawing production and enclosure details on the 80,000sf museum. Main responsibility included the precise design of curvilinear geometry elements while generating ideas and coordination with DeSimone Structural Engineers and A.Zahner metal cladding to ensure integrity of design and fabrication aspects of the project. The project built in January 2010.
images copyright Randall Stout Architects unless otherwise noted.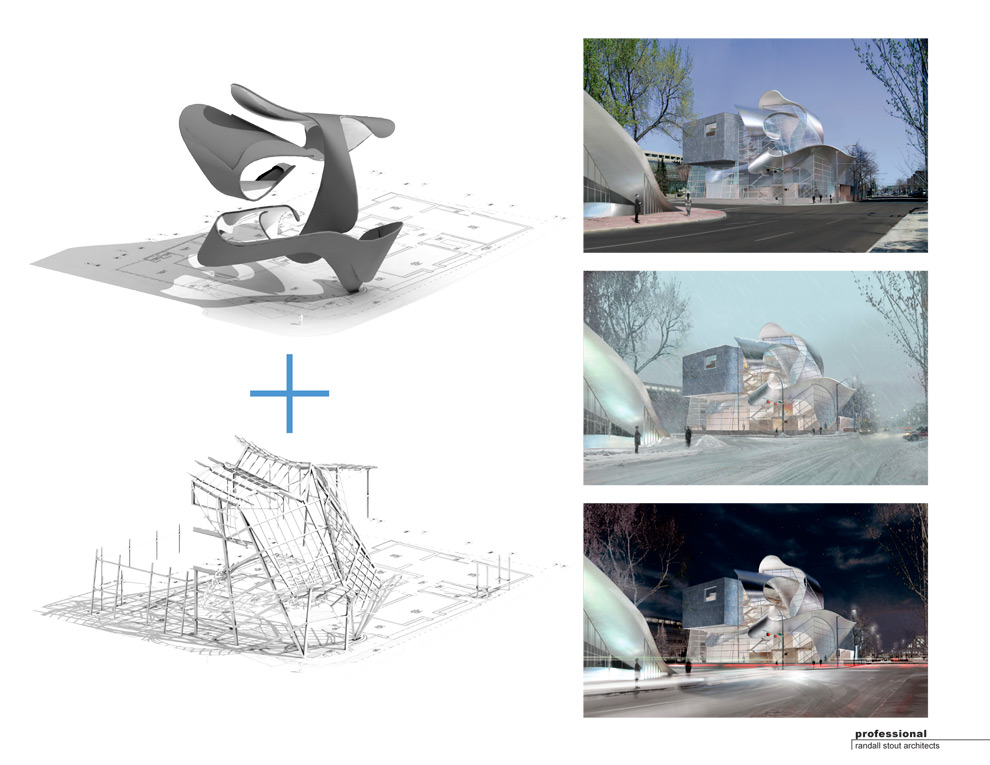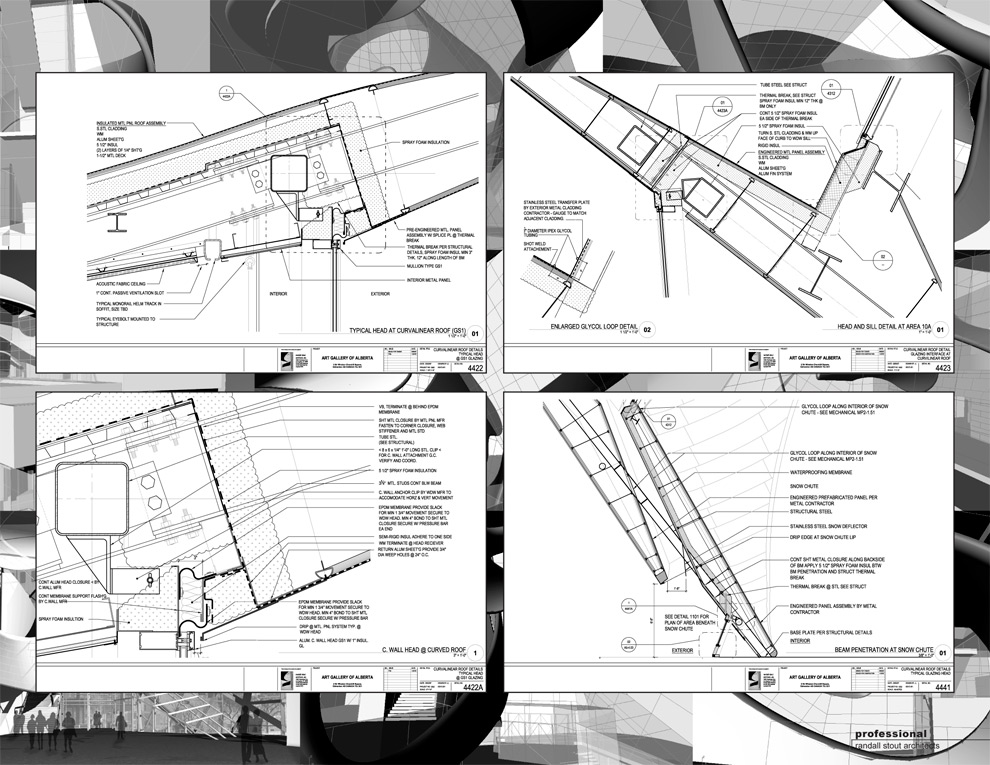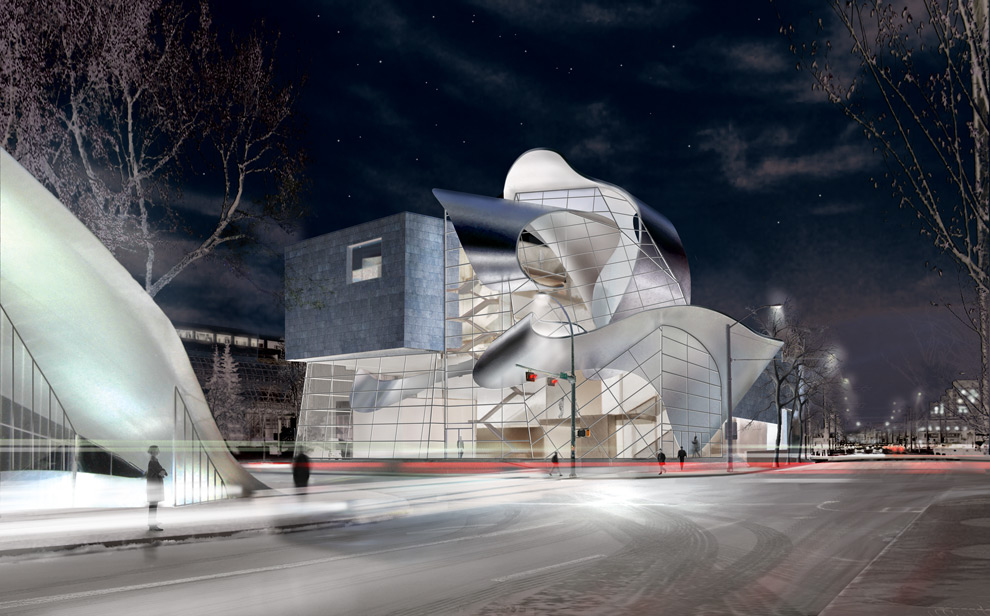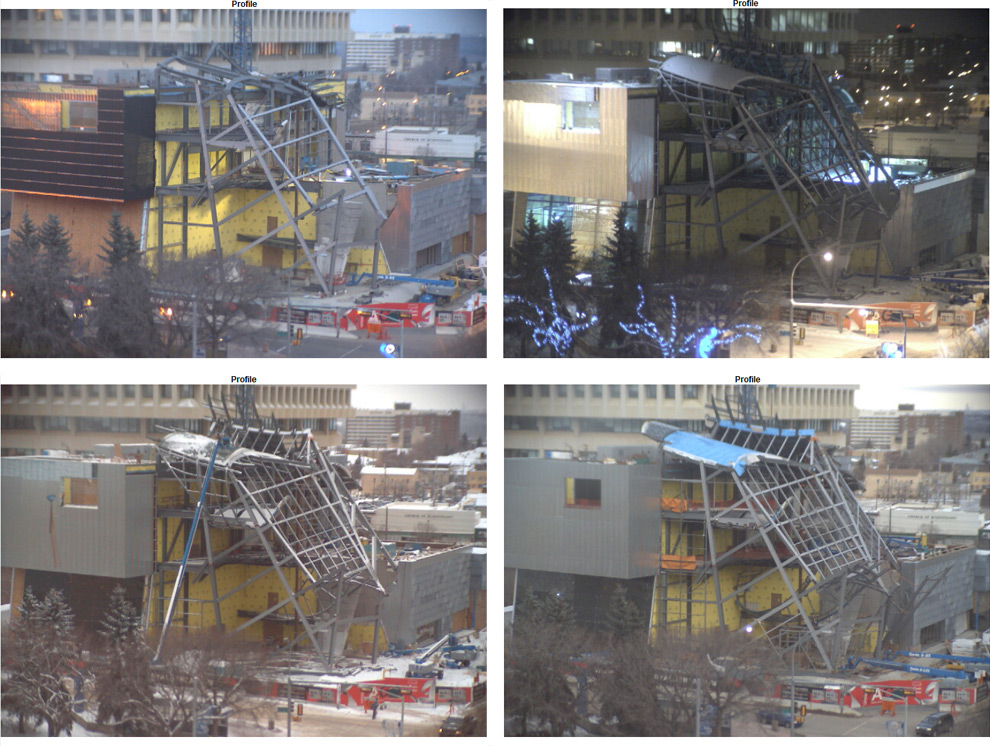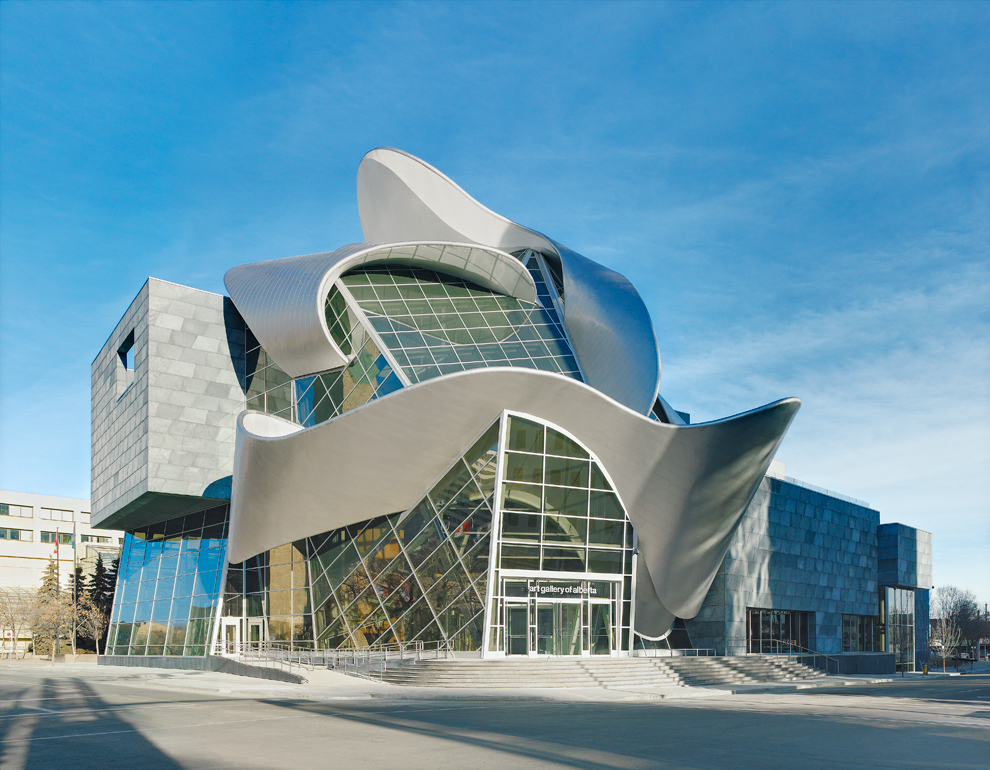 photographer: Robert Lemermeyer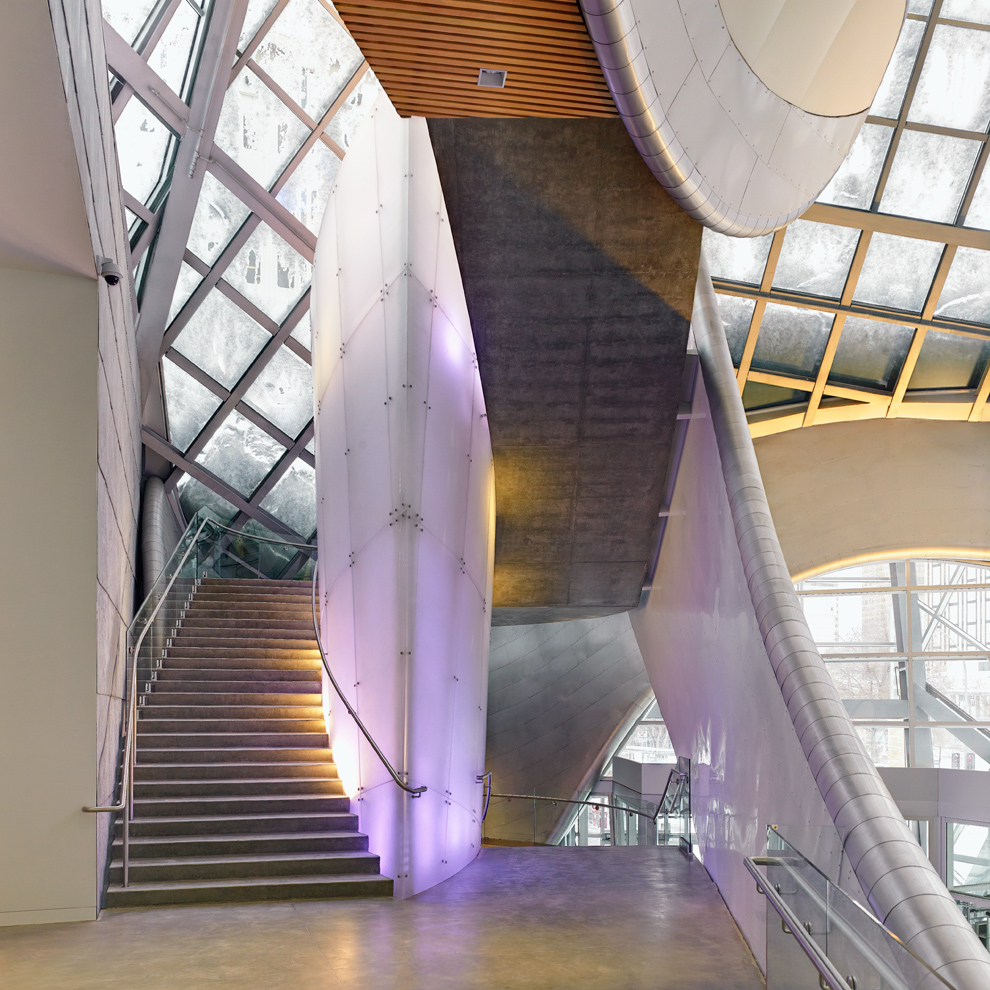 photographer: Robert Lemermeyer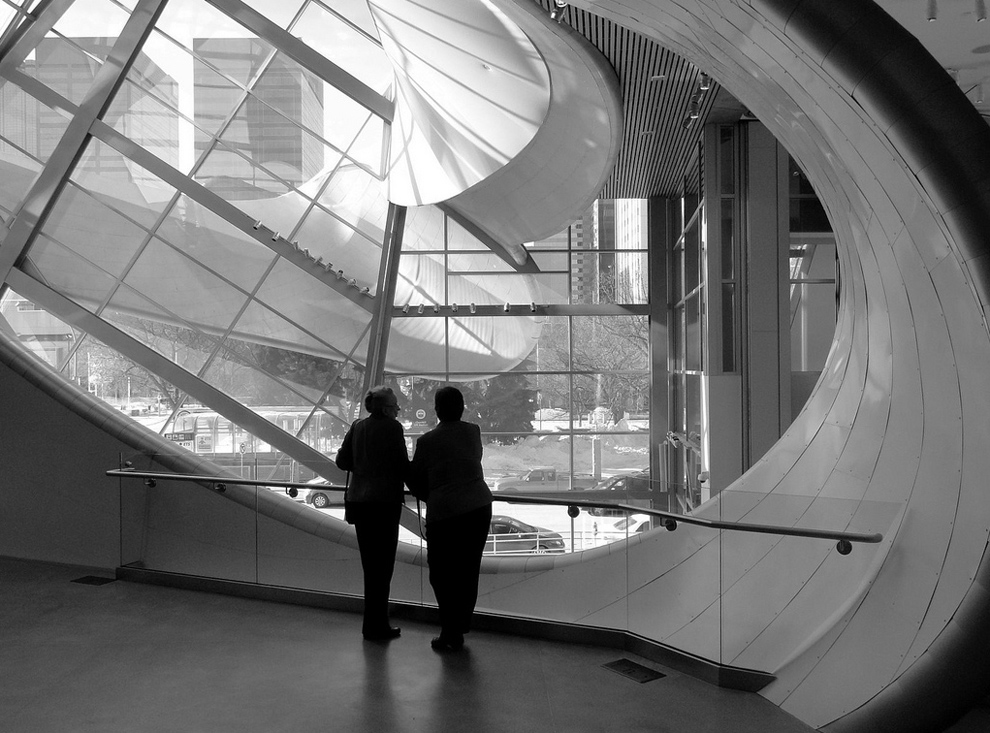 3 Responses to "art gallery of alberta"
HONG Says:
October 27th, 2012 at 10:54 am

AMAZING RENDERINGS,IS IT DONE BY RHINO OR MAXWELL? THX 🙂

Burnbit Says:
May 17th, 2014 at 8:22 am

Hi . the Rendering was Awesome

is it possible to say Some thing about The Engine , modeling ??

(( Iran , Wait for You 🙂 ))

John Locke Says:
May 17th, 2014 at 8:29 am

Renderings were photoshopped physical model images. J
reply