A rare spotting in the wild. Assignment 01, build a parasitic attachment to a vertical streetscape extrusion.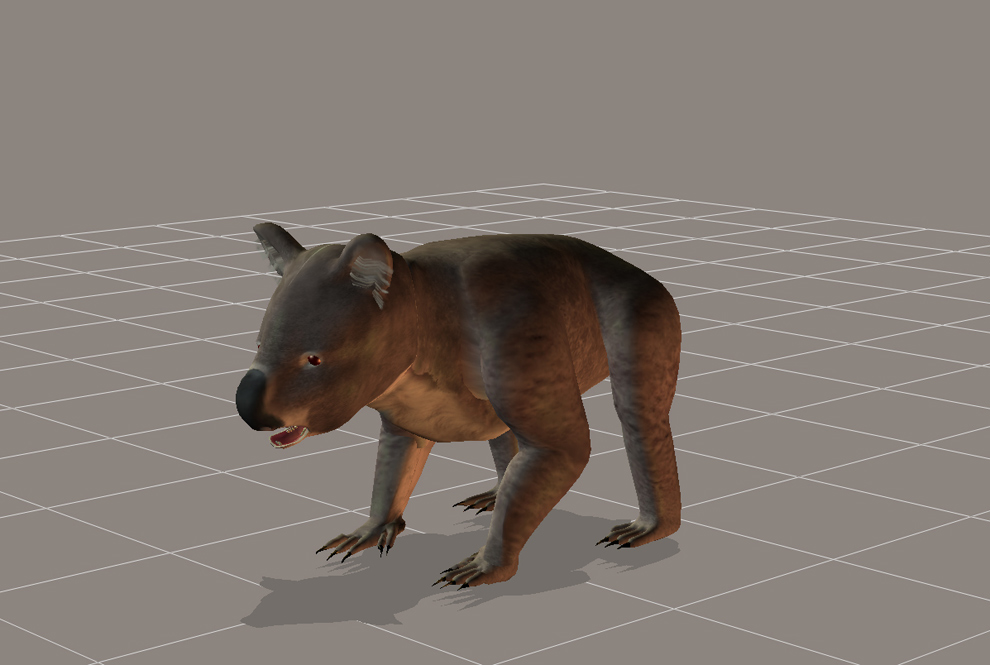 Begin with a shareware 3d koala model and open in Poser Studio.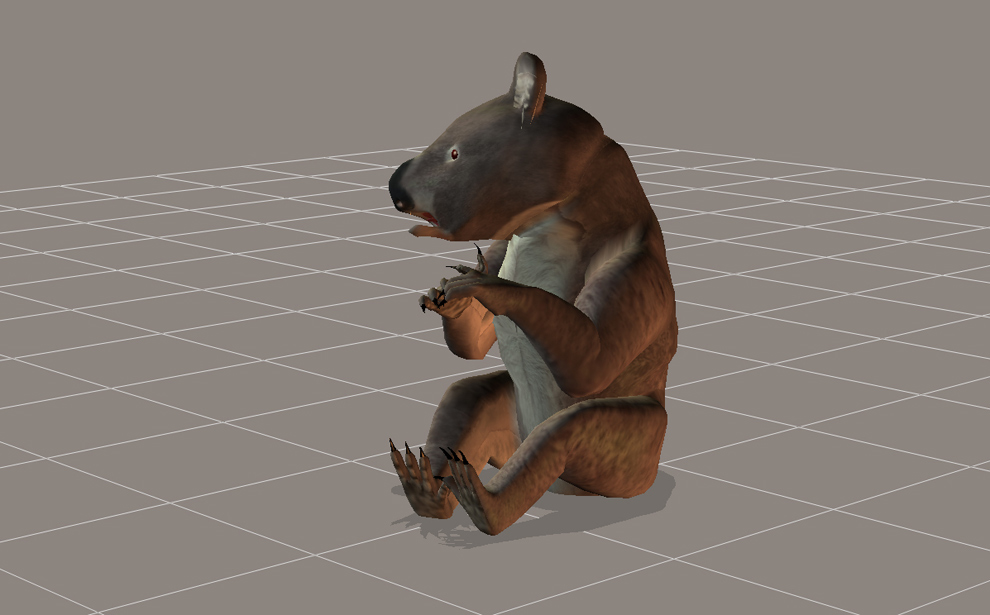 Pose the bear to allow him to hold onto the street sign but allow the sign to bypass his head.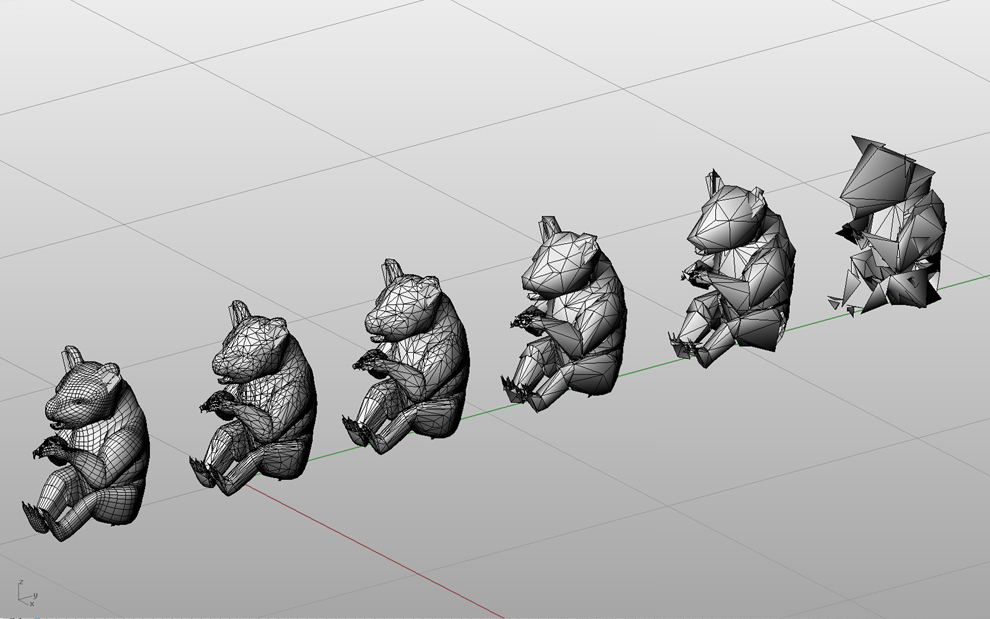 Export from Poser to Rhino and run the "reducemesh" command to simplify/facet the form.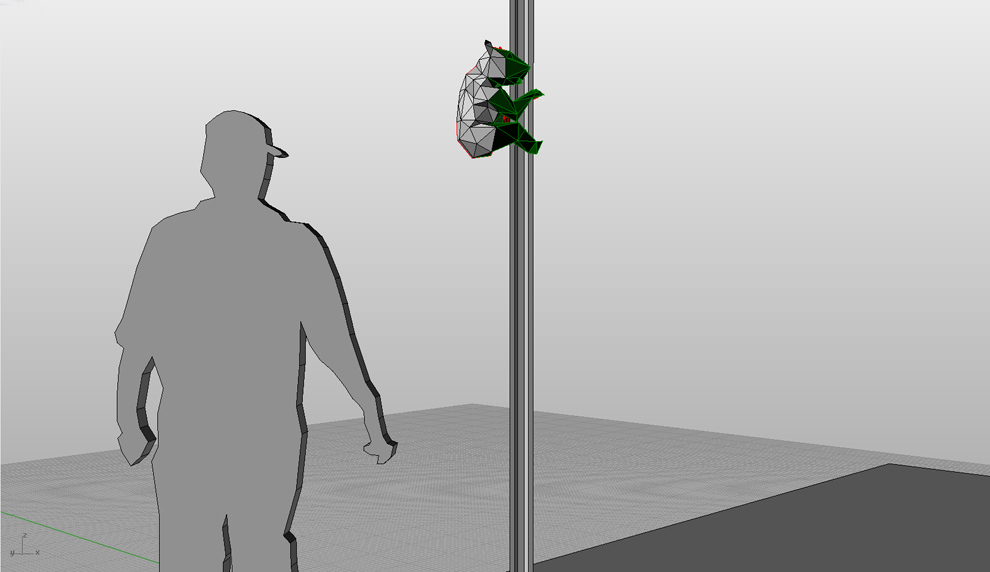 Properly scale the model.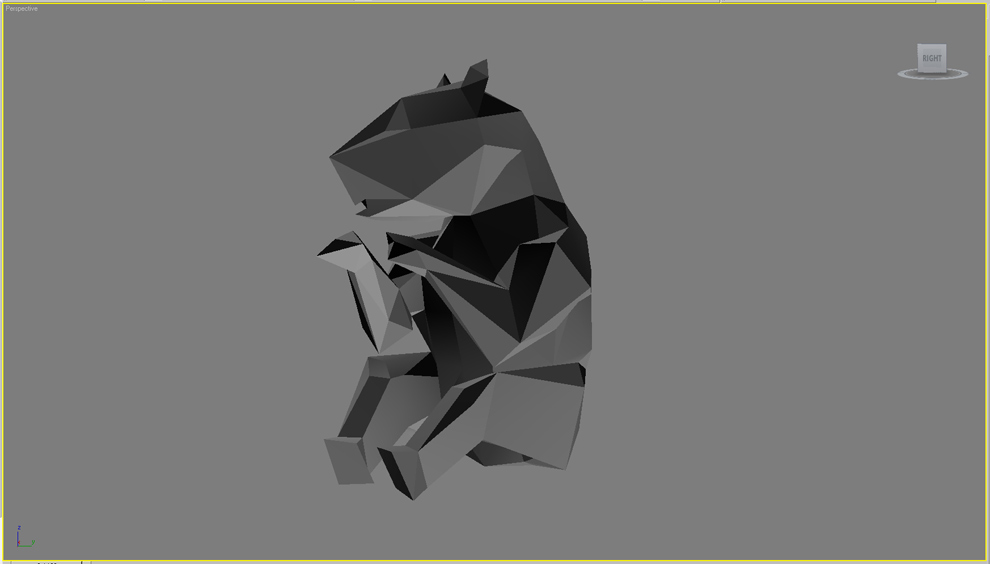 Export from rhino to 3ds max.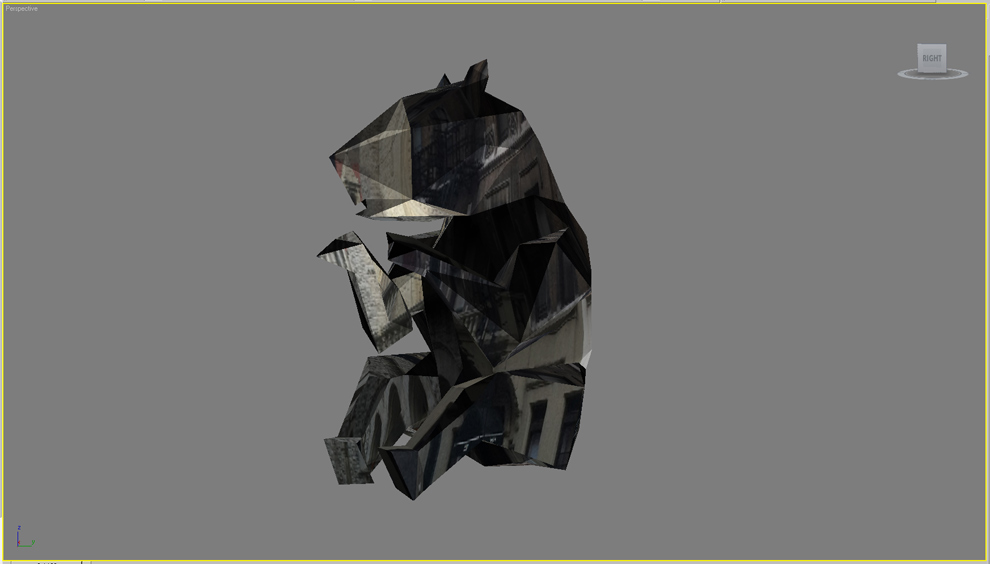 UV map a texture onto the model of images from the proposed site.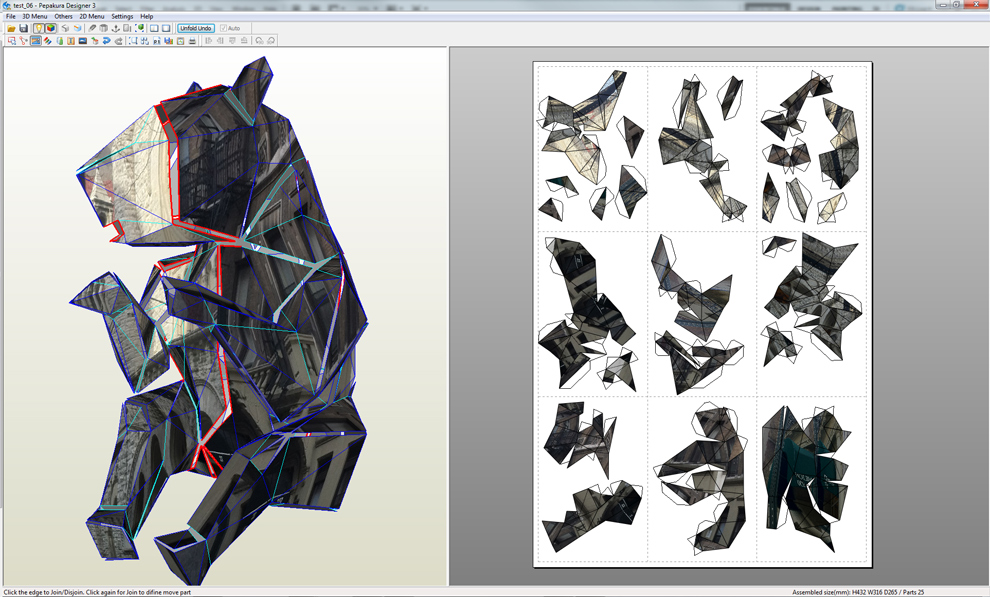 Export from 3ds max to Pepakura designer and unfold geometry.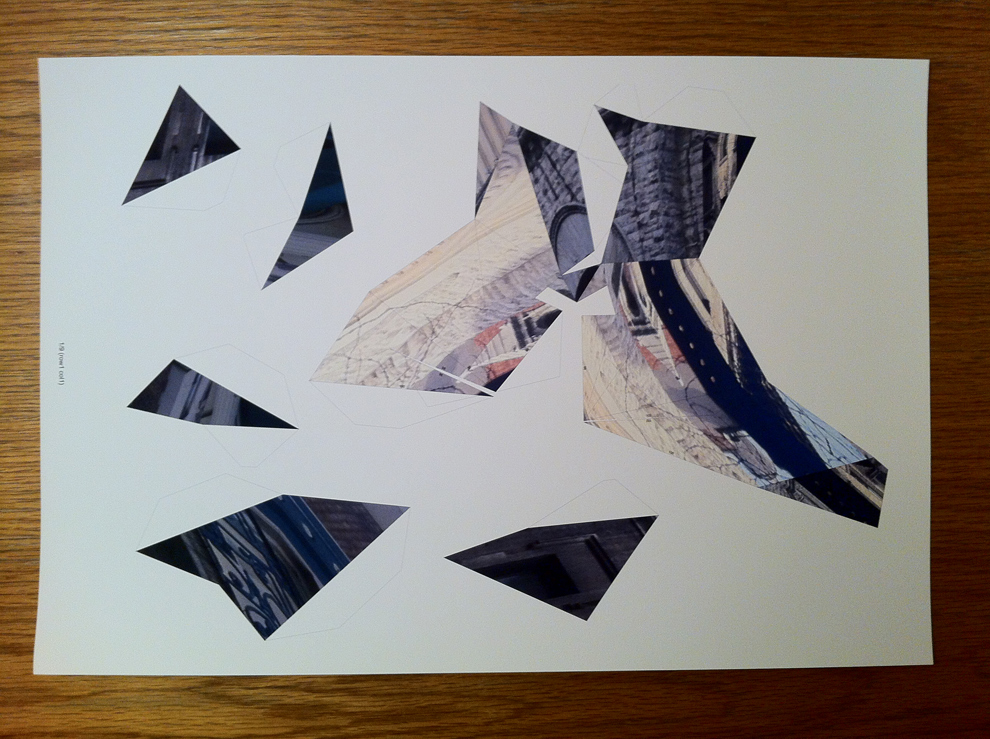 Print and cut templates.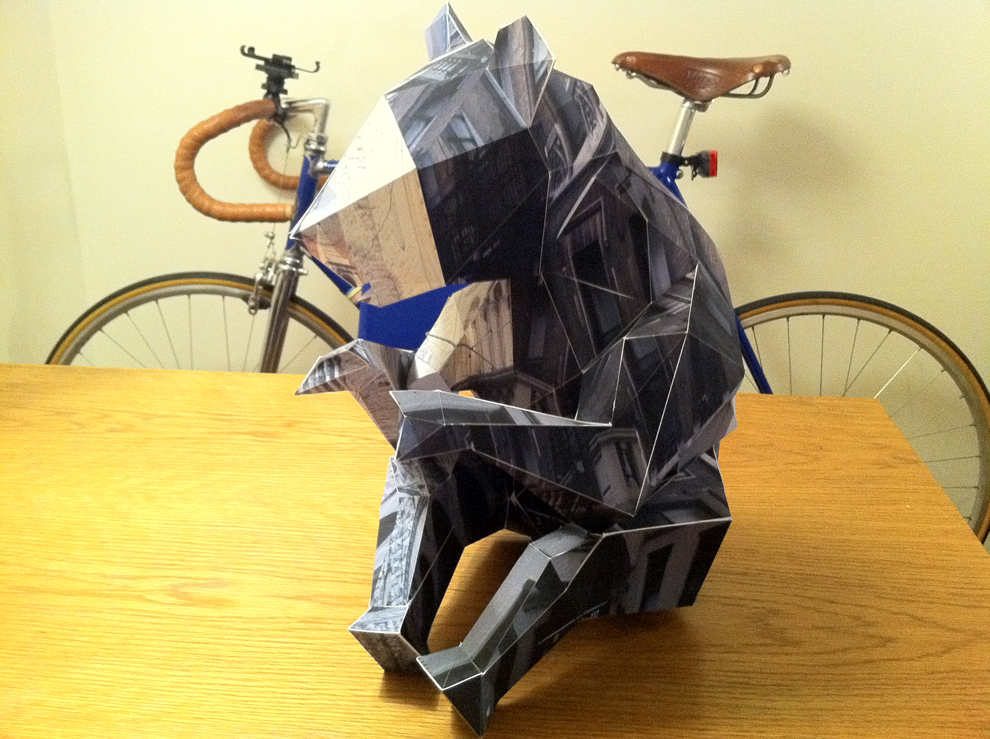 Assemble.
reply